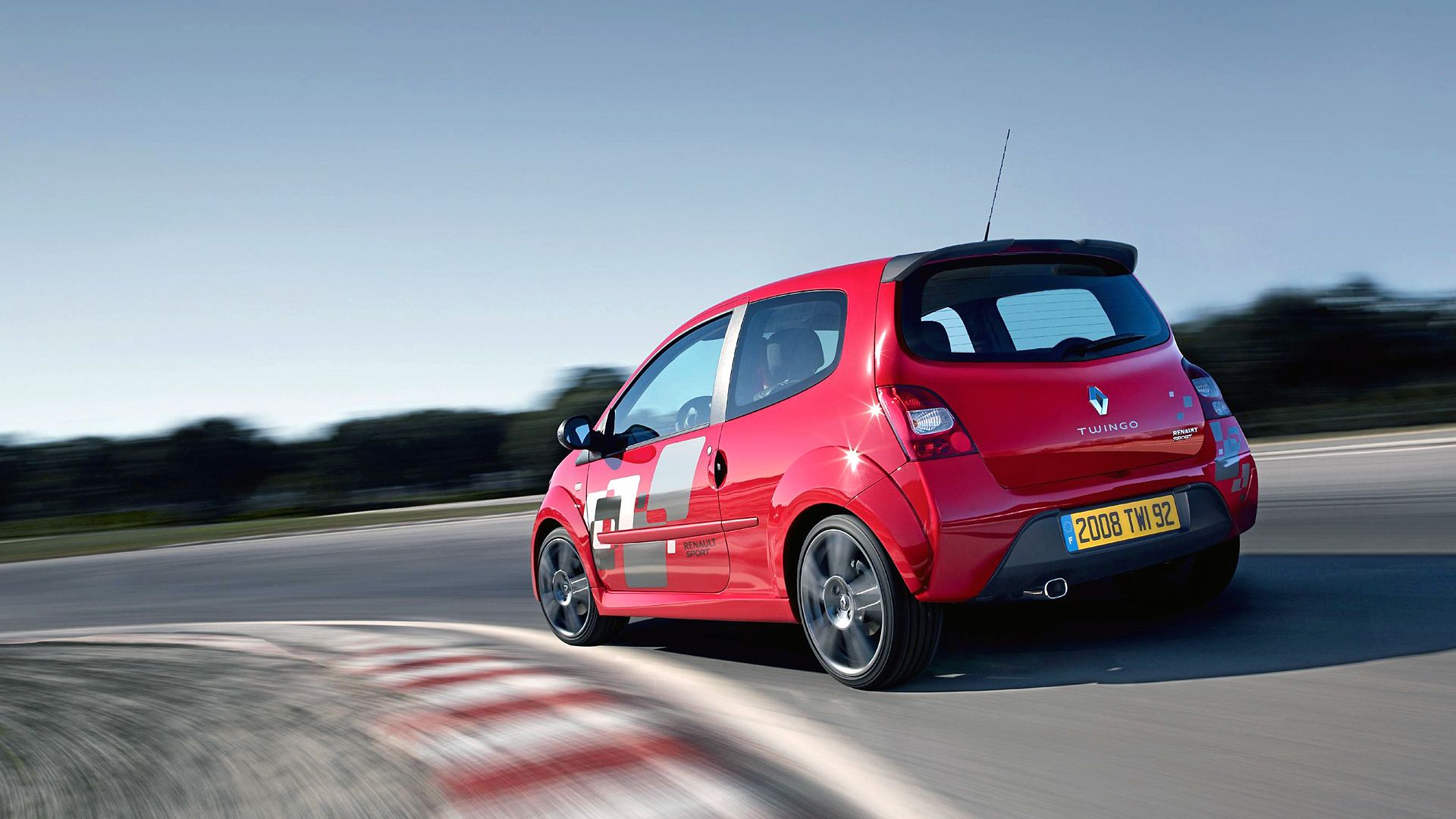 The Renault Twingo is (almost) dead, long live the Renault Twingo R.S.!
We will be showcasing driver's cars on a regular basis here on DrivePact.com. And this week, we'll highlight one of a model that's going extinct.
This week we learned that the Renault Twingo will not be continued. It will be produced for a while, but there will not be a fourth generation of the little French city car. The French magazine 'l'Automobile' spoke to Renault CEO Luca De Meo who confirmed there will be no new Twingo.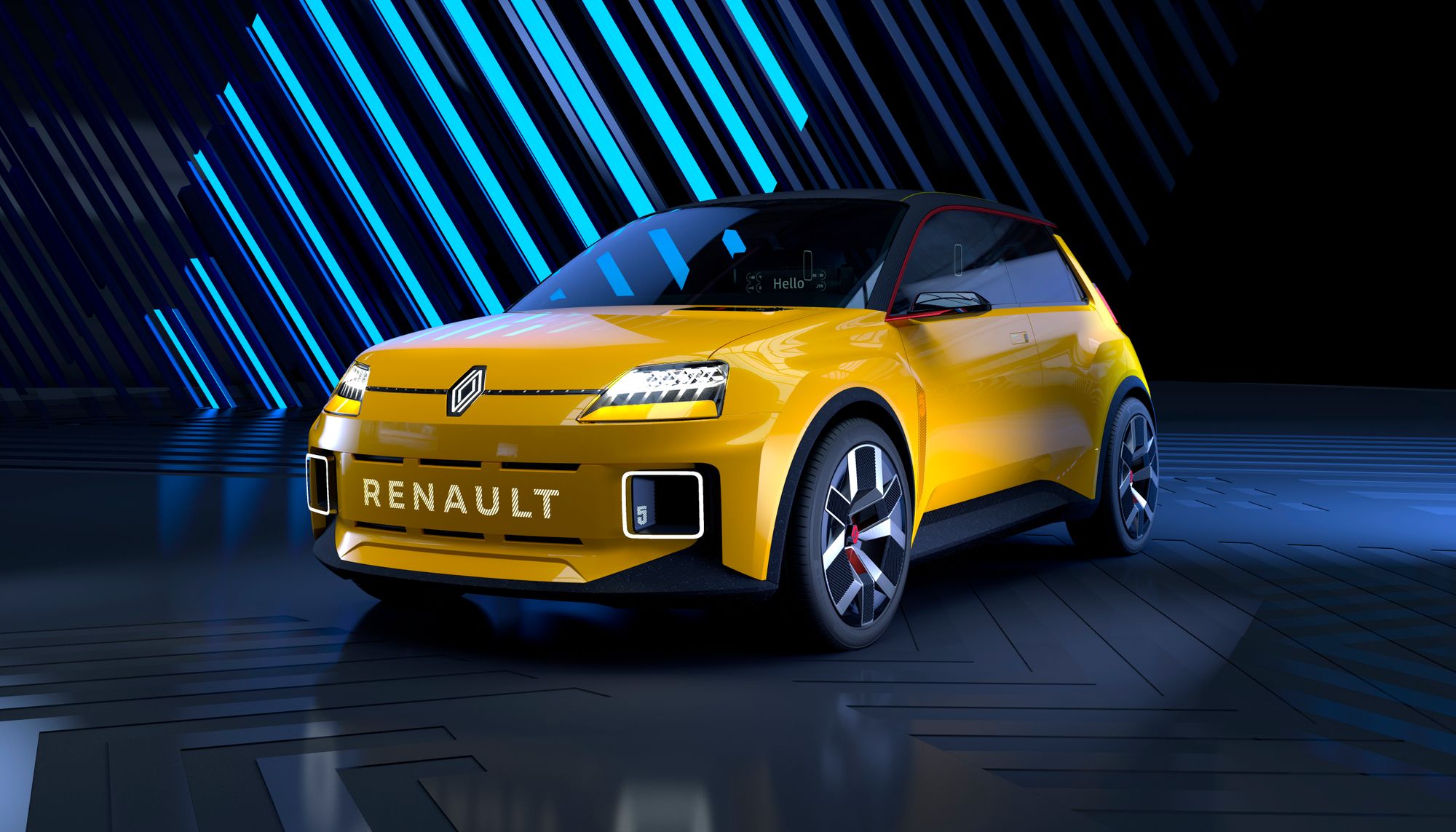 It's not really the biggest surprise, since Renault unveiled their Renault 5-inspired Renault 5 Prototype a few weeks ago. The crowds went wild and the internet loved the concept, so there's a fair chance we'll see an A-segment, Renault 5-inspired, fully electric car to fill the gap in Renault's line-up. The gap of a small car that will be mostly driven in the city. Like the Twingo. See how there's not too much surprises here?
Twingo R.S.
But it is a shame, because the little Twingo became quite an icon over the years. And it brought us one of the most fun, semi-hot small hatchbacks of the past twenty years: the Twingo R.S. (or Renault Sport Twingo, as it's known in some countries).
The Twingo R.S. was first available to the public in 2008 and got extensively revamped in 2011. It was obviously based on the regular Twingo, but it got quite an intensive treatment by the Renault Sport department.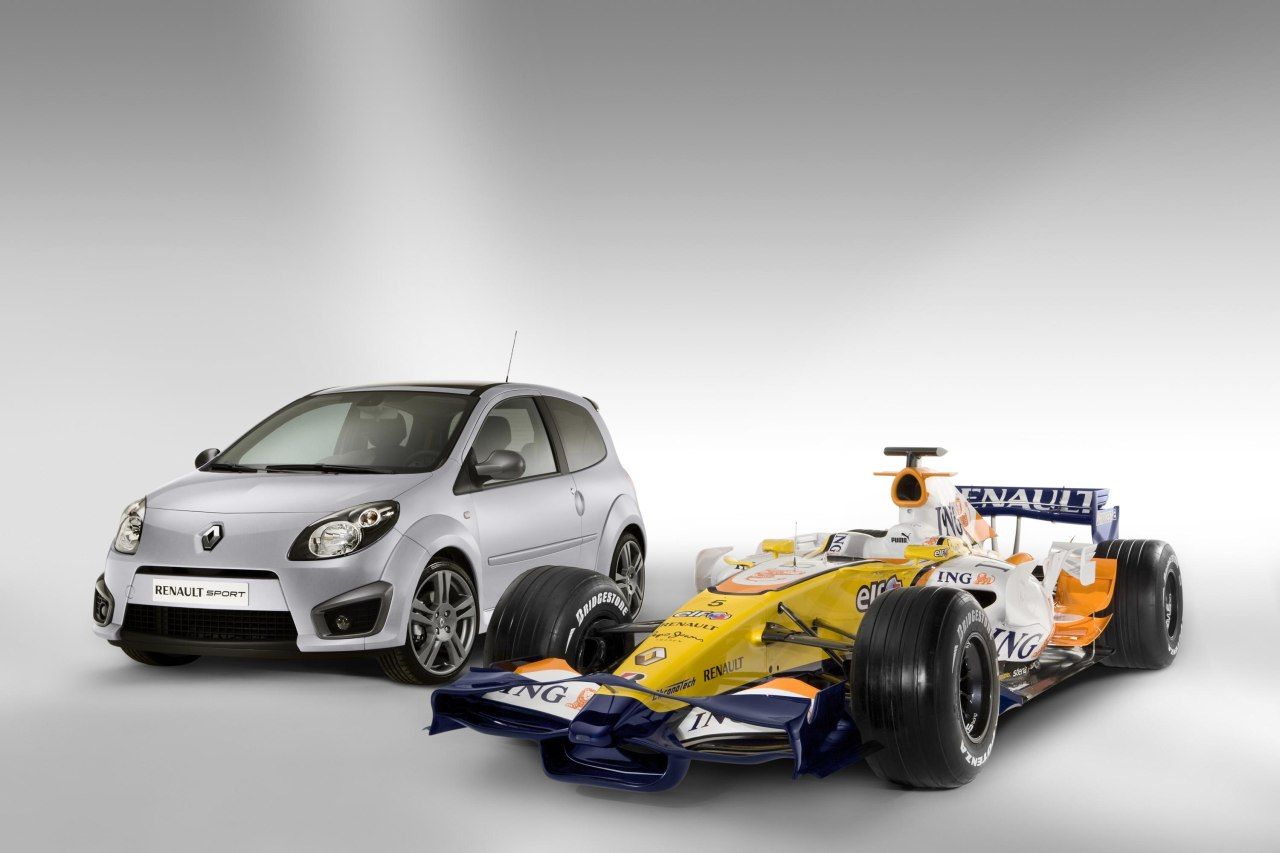 Renault Twingo R.S. engine
Both generations of the Twingo R.S. had the same 1.6 litre, four cylinder, naturally aspirated engine. It delivered a maximum of 133 hp and 160 Nm of torque. It's not the quickest car we've ever driven, but blasting to a 100 kilometres an hour in 8,7 seconds isn't bad, right? You do have to nail the manual shifts to actually make it in that time. And there's a maximum of five forward gears to shift through.
If you had a long stretch of road and the wind was in your advantage, you could actually go faster than 200 kilometres an hour. To be exact: 201 kilometres an hour was the top speed, for all versions.
Life cycle of the Renault Twingo R.S.
The first generation of the Renault Twingo never got an R.S.-version, as did the current, third version of the Twingo. So if you want a Twingo R.S., you'll have to settle with the second generation Twingo.
The base Renault Twingo R.S. was pretty straight forward. But it didn't take long before the more interesting specifications and options bacame available. Most important option in our opinion: the Cup chassis. When this box was checked on the options list, the Twingo R.S. got an improved chassis lowering the car by 10 mm. It also added lighter aluminum suspension arms and a thicker anti-roll bar.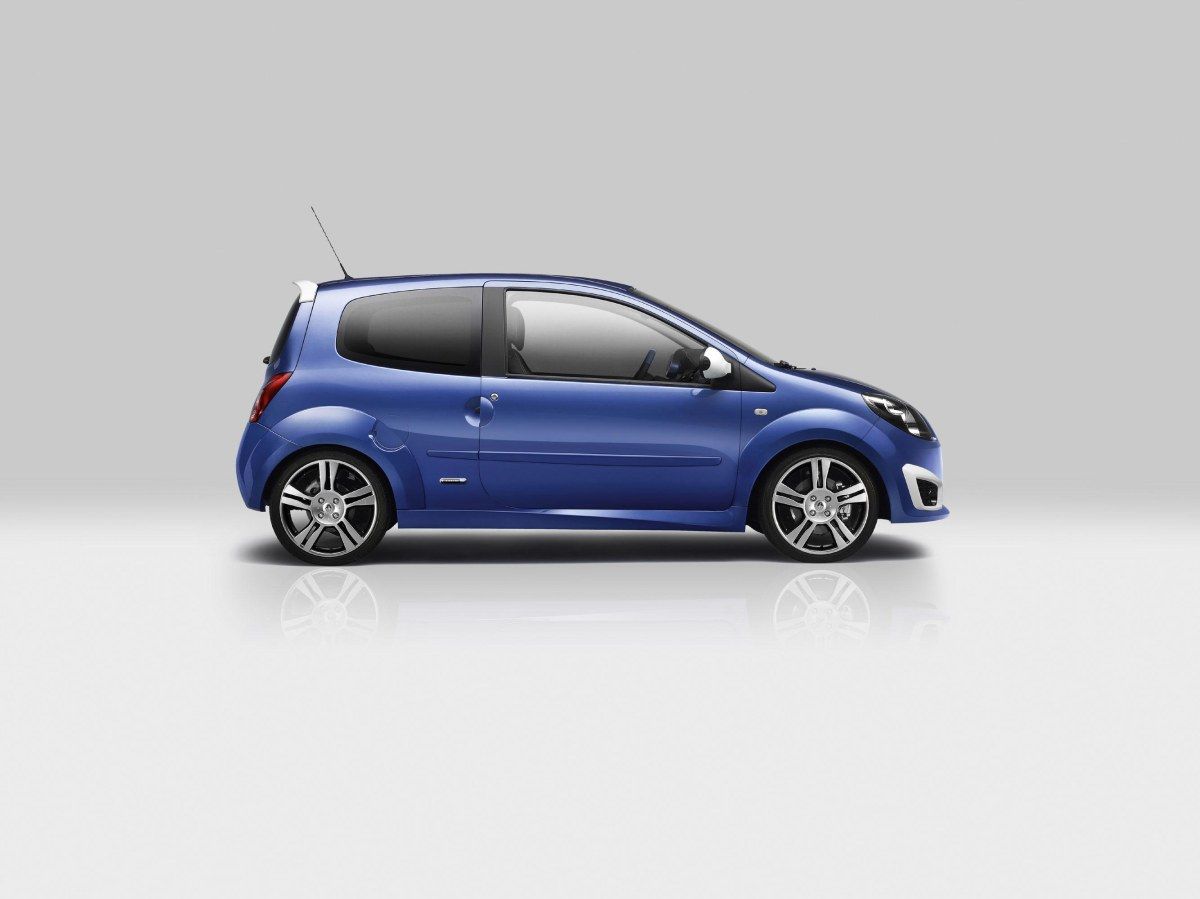 Another interesting version was the Renault Twingo Gordini R.S. which was equipped with white elements to contrast with the blue paint. It was an homage to times when Gordini and Renault worked together in motor sports, in the second half of the previous century. The Gordini versions were available from September 2010, but after the face lift this popular spec was continued.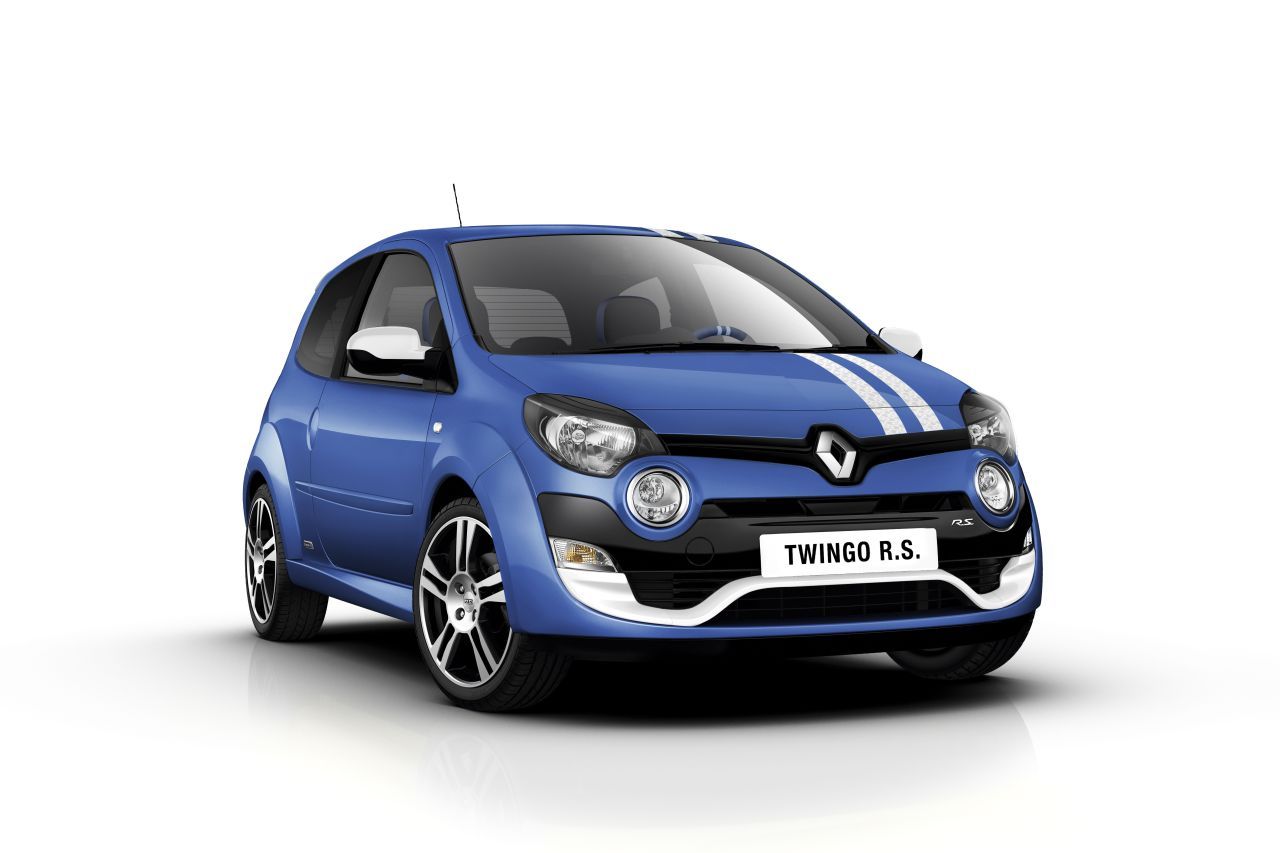 Renault Twingo R.S. Phase 2
In 2011 the Renault Twingo R.S. got a big restyling by Dutch designer Laurens van den Acker. There were big hints to Renault's F1 activities on the Twingo R.S. Phase 2: the new RS got a front bumper that had an F1-front wing inspired design. It also got a bigger spoiler at the back, more prominent wheel arches, and a diffuser.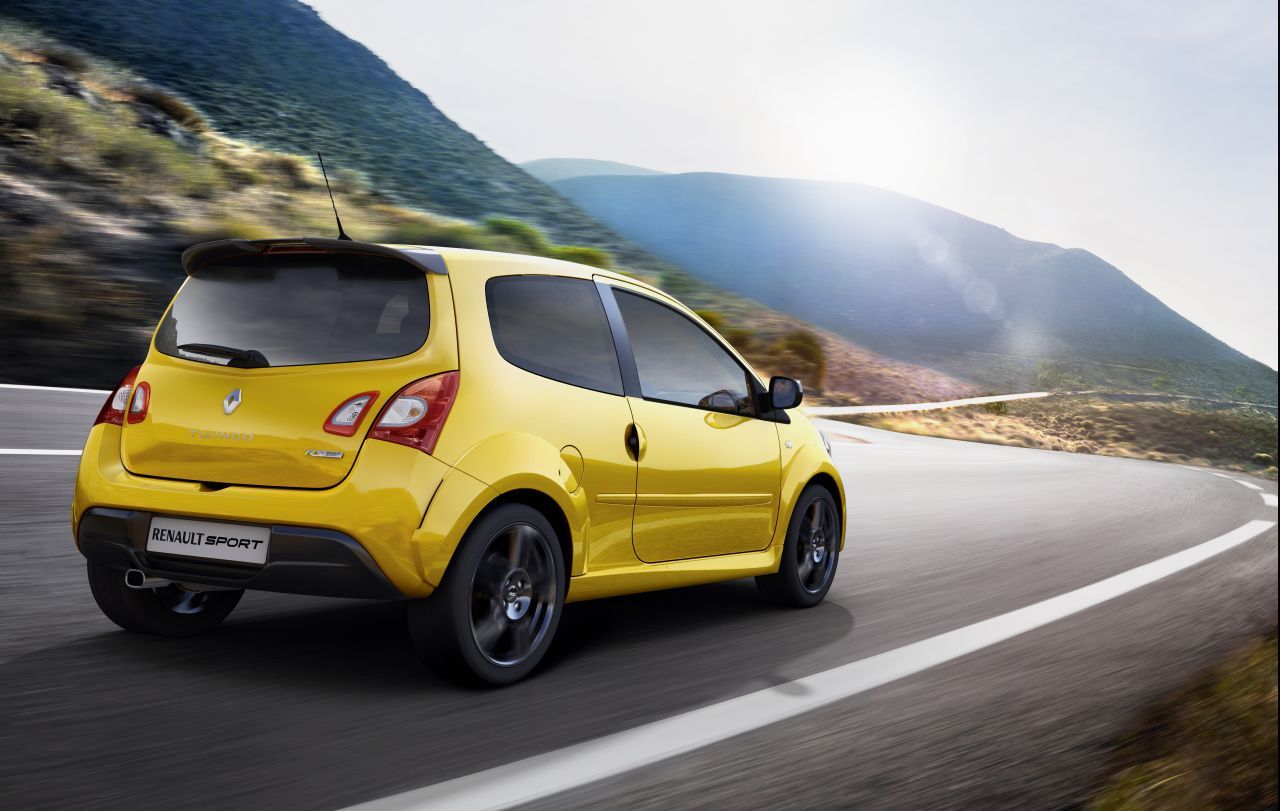 How the Renault Twingo R.S. drives
We're talking small city cars here. So don't expect amazing high speed stability or incredible 100-200 times. This car is all about small mountain roads, maybe a dirt road or two, or even going through town fast. It's small, it's nimble, and yes, it has an awkwardly high seating position but which super-mini doesn't? If you care about comfort, pick a Phase 2 because it has way better noise insulation and a quieter cabin.
The Twingo R.S. we want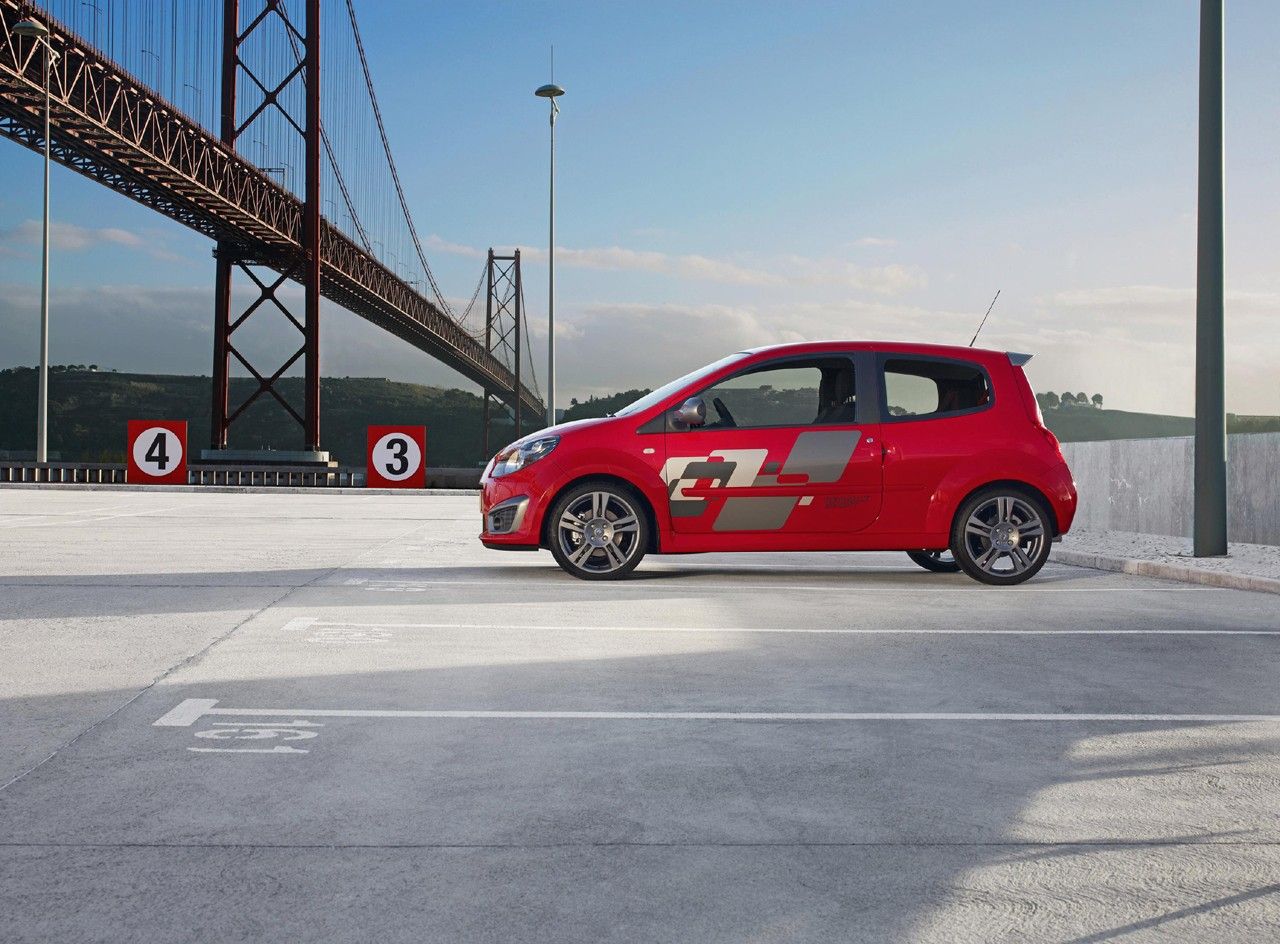 Even though the Gordini packs are cool, we'd like a Phase 1 Twingo R.S. with the Cup chassis please. It's the purest, best driving version you can get without the goofy looks of the redesign. We like the strong, straighter lines of the early version more, and we don't mind the extra noise because it adds to the experience. We'll have a red one with all the crazy stickers, please!
Prices in Europe start around €4000 euro. We challenge you to come up with something that has a better value-to-pleasure rating!