We could hardly contain ourselves and yes we got a bit too excited with the title of this article. After previewing the Renault 5 Turbo 3 designed by one of our favorite designers Alan Derosier we were so eager to share this with you.
Like all of us petrolheads born in the 80's we also got a very special place in our heart for the Renault 5. The basic R5 models were beautifully proportioned cars. The rally inspired turbo versions took this simple canvas to a whole other level and gave it memorable road presence. Alan took it one step further still.  The Turbo 3 looks like a perfect evolution while it takes full advantage of the most modern technology and design cues.
Ok.... nuff said. Just look at it!!!  Starting with the gorgeous concept renderings.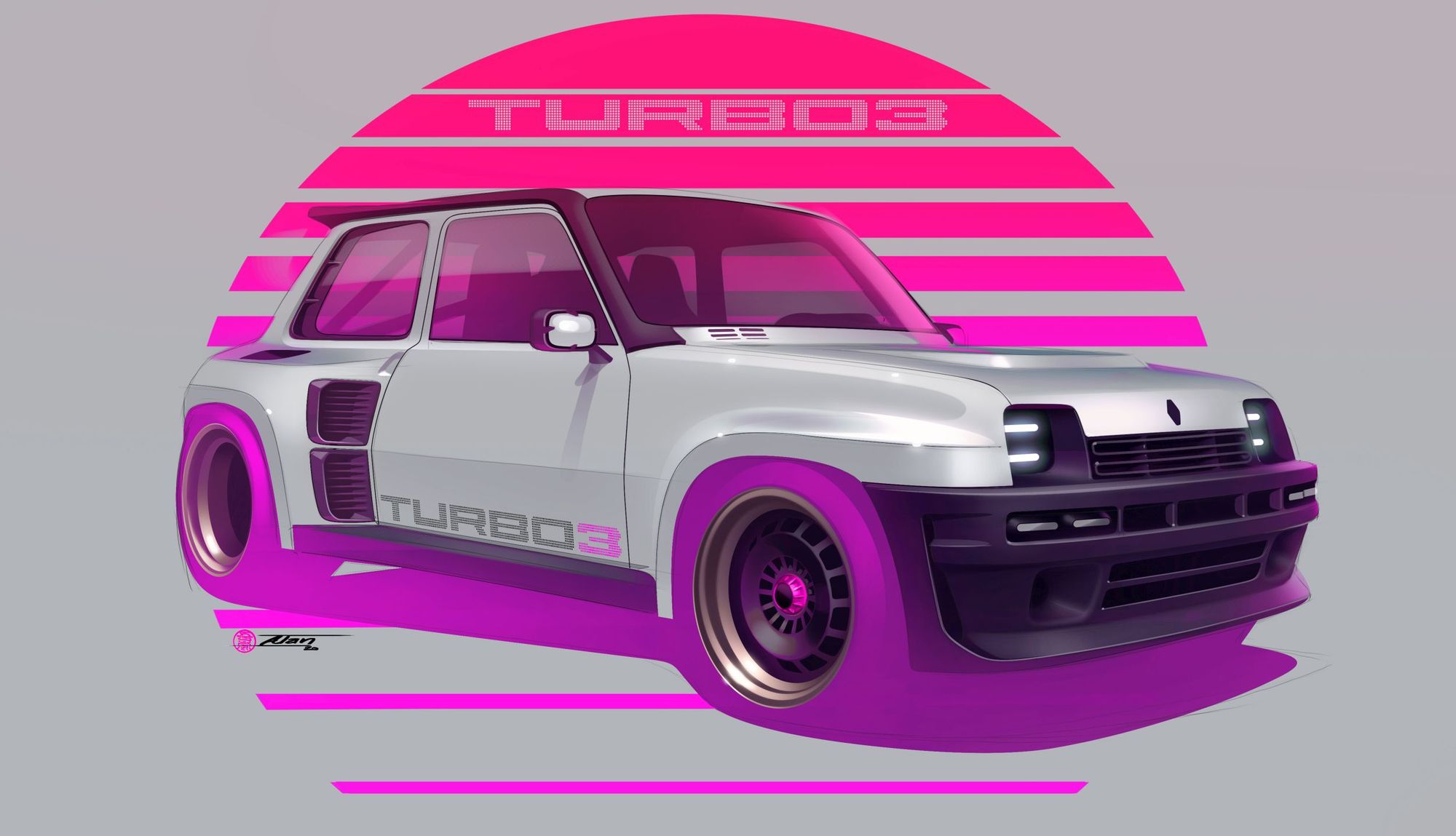 This dream became a reality through the teamwork of French petrolheads that calls themselves Legende Automobiles, or simply LA in reference to the automotive culture that inspired this creation. It is rare to see a great design vision make it all the way to production. That is the advantage of low volume production and a talented single minded team. Well judge for yourself.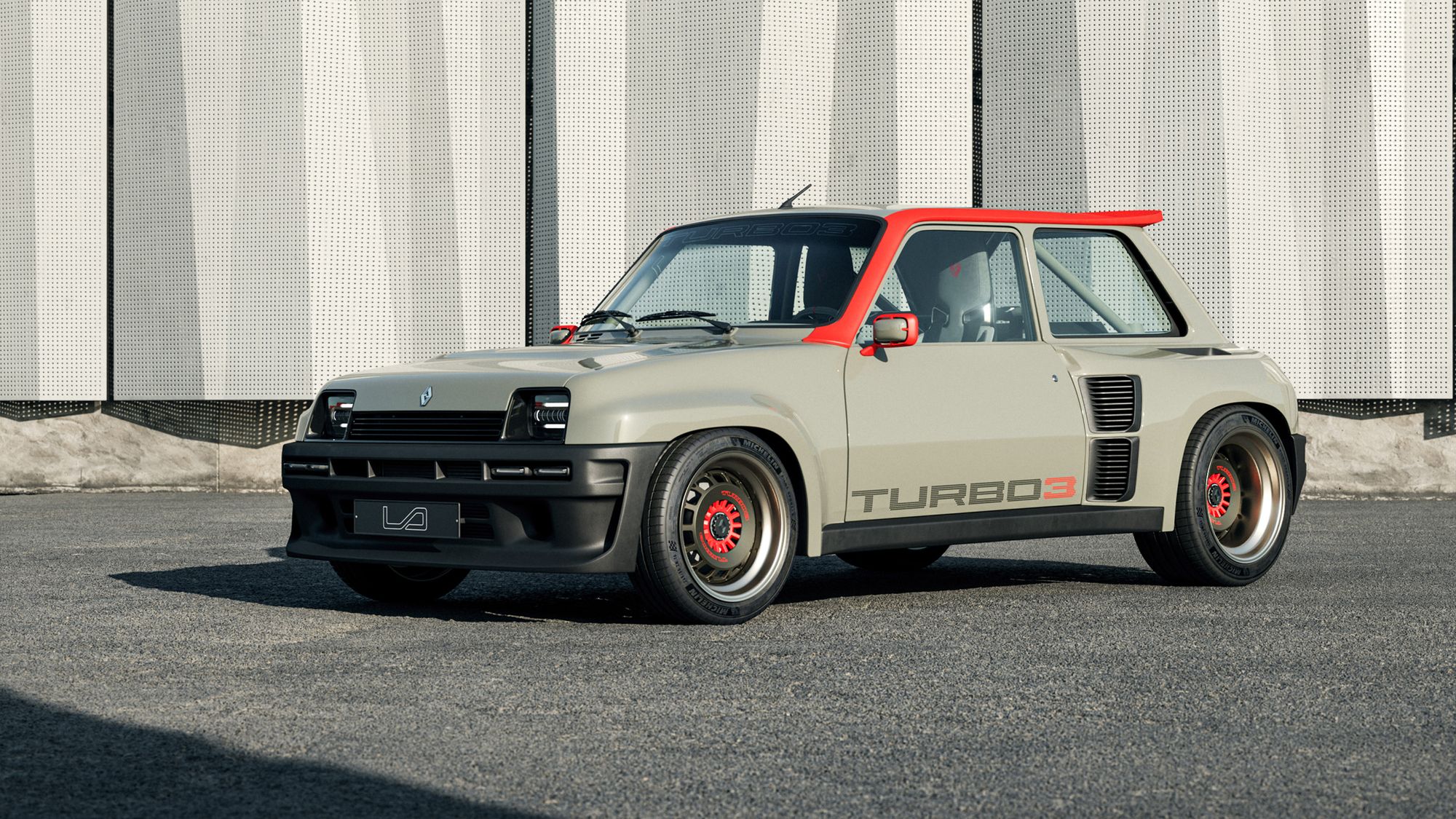 After seeing so many Porsche restomods in the recent years it is great to see something else hit the scene. This piece of automotive joy is going to set you back a fair amount but yes you will steal the show at any cars and coffee event and have one exciting drive back home, guaranteed.