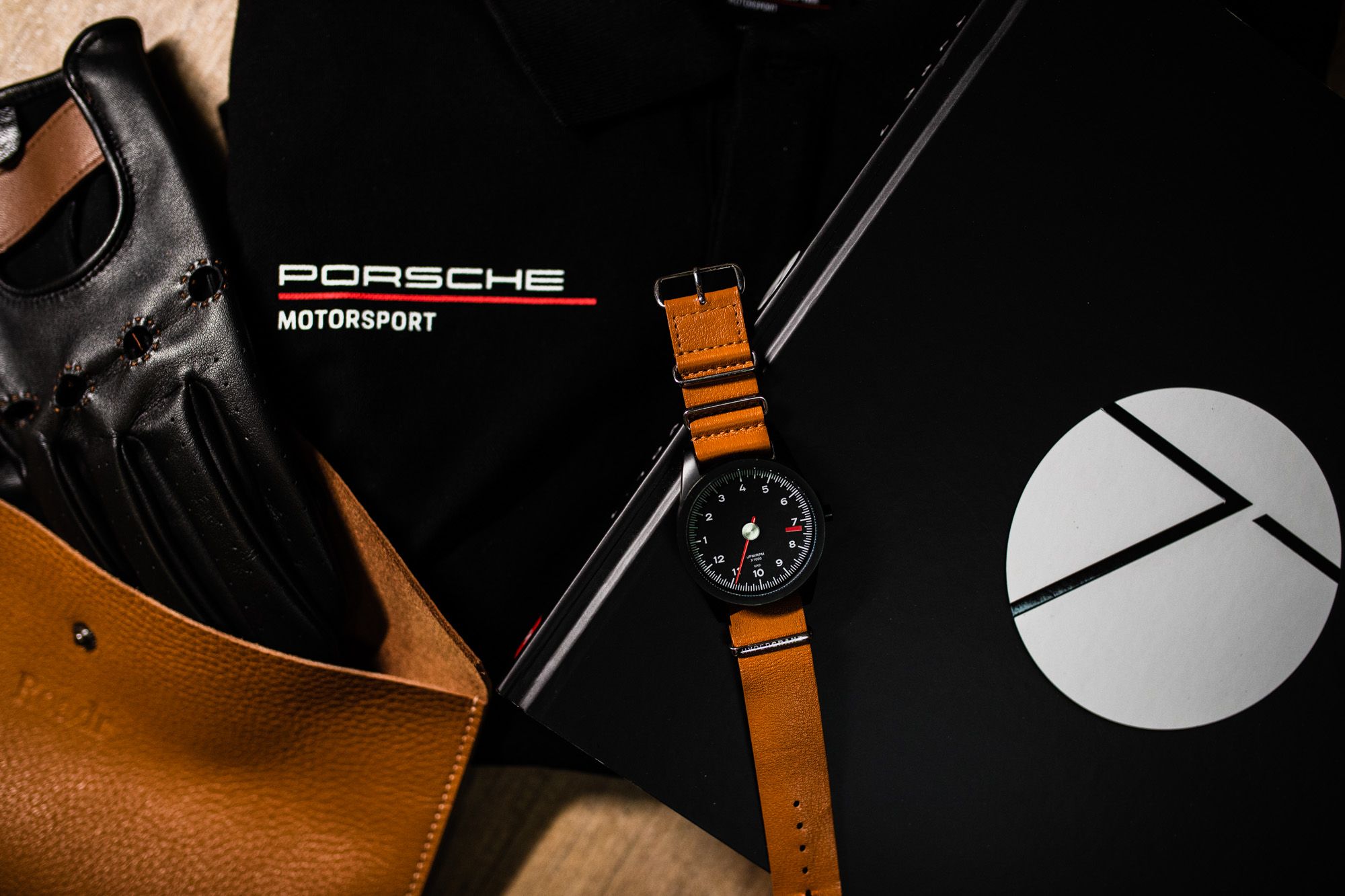 The holidays are just around the corner, and since everyone is locked down and quarantined, webshops and delivery services are having a hard time keeping up with the online shoppers. Better order your christmas gifts in time!
But what do you buy a driving enthusiast who's not allowed to go out and drive? We made a list of cool christmas gifts for the locked down driving enthusiast. So, yeah, for ourselves basicly. Just because we can't drive, doesn't mean we can't celebrate driving. And between making cool content for you guys, we wanted to suggest some cool gifts you could give us. Or somebody else. Or yourselves. Yeah, you're probably going to buy all these nice things for yourselves. That's ok, we understand.
Jonathen Elliot Lego kits and instructions
Cars are cool. Lego is cool. You never, ever outgrow Lego. You just don't. You might get bored with Lego's own designs though, but fortunately there are people out there who think of amazing things to do with those little bricks. Like John Elliot, who creates amazing little cars. You can buy the drawings, or you can order complete kits from his website. All the big brands are there: Ferrari, Porsche, Lamborghini, but also iconic cars by Ford, Datsun, Audi and so on. There's a lot to choose from!
Type 7 Volume 2
The first of five gifts we want to bring to your attention, is Type 7 Volume 2. Type 7 is a daily Instagram-magazine that features amazing photography. It's owned by Porsche and curated by one of the coolest photographers we know of, Ted Gushue. We have their first coffee table book on our coffee table. We wanted to buy it, but then we decided we didn't want to deny anyone the chance to gift it to us. You're welcome. Oh, and Volume 1 is a bit more affordable and still available too!
Automobilist prints
Automobilist is one of F1's official merchandise partners. They have some amazing posters, fine art prints and other mancave decoration. We would love one of those Senna posters on our wall. Or the 1:18 1967 Porsche 911 R by Amalgam. We've really been very good kids, Santa. Really.
911 Heaven official Porsche Motorsport merchandise & more
We love supporting starting business. Meet the folks at 911heaven.nl who sell official Porsche Motorsport merchandise, but also the coolest scale models. They also have a partnership with the folks of Manthey Racing. Score some amazing Grello clothing or something else that's Porsche related at their webshop.
Roadr driving gloves
The third thing we want to suggest here, are the amazing driving gloves by RoadR. We actually don't need a pair because we allready own them and we can say they are amazing. Full of cool details, nice quality leather and very nicely made. This makes an amazing gift every driving enthusiast will appreciate.
GRD Watches
The folks at Guards Red Design are true petrolheads. They create watches inspired by automotive icons like the Lancia Delta Integrale, vintage Porsches or the Peugeot 205 T16. Or maybe you like BMW's more? Their watch face designs are inspired by the rev counters and tachometers of these cars.
So there you go! Five great suggestions for holiday gifts. Oh, and if you love these gifts but you can't think of someone to give them to: we would like all of these things, so you can send them to us. Happy holidays everybody!
CURB shop
Last of the webshops we will advise in this article is the CURB webshop. We love their prints and clothing, especially the stuff they created around their label 'TMGPS', short for 'The Manual Gearbox Preservation Society'. Some very cool gifts are to be found, ranging from keychains and pins for a few bucks, up to amazing art prints and comfortable clothing.
---
Disclaimer: there's no sponsored links here. We have not been payed to write about these products or shops, we just love them! We wish we were payed actually, that would be awesome! Send us an email if you want to explore the possibilities!