Not one, not two, not three, but four slow motion racing videos in this week's YouTube Gold.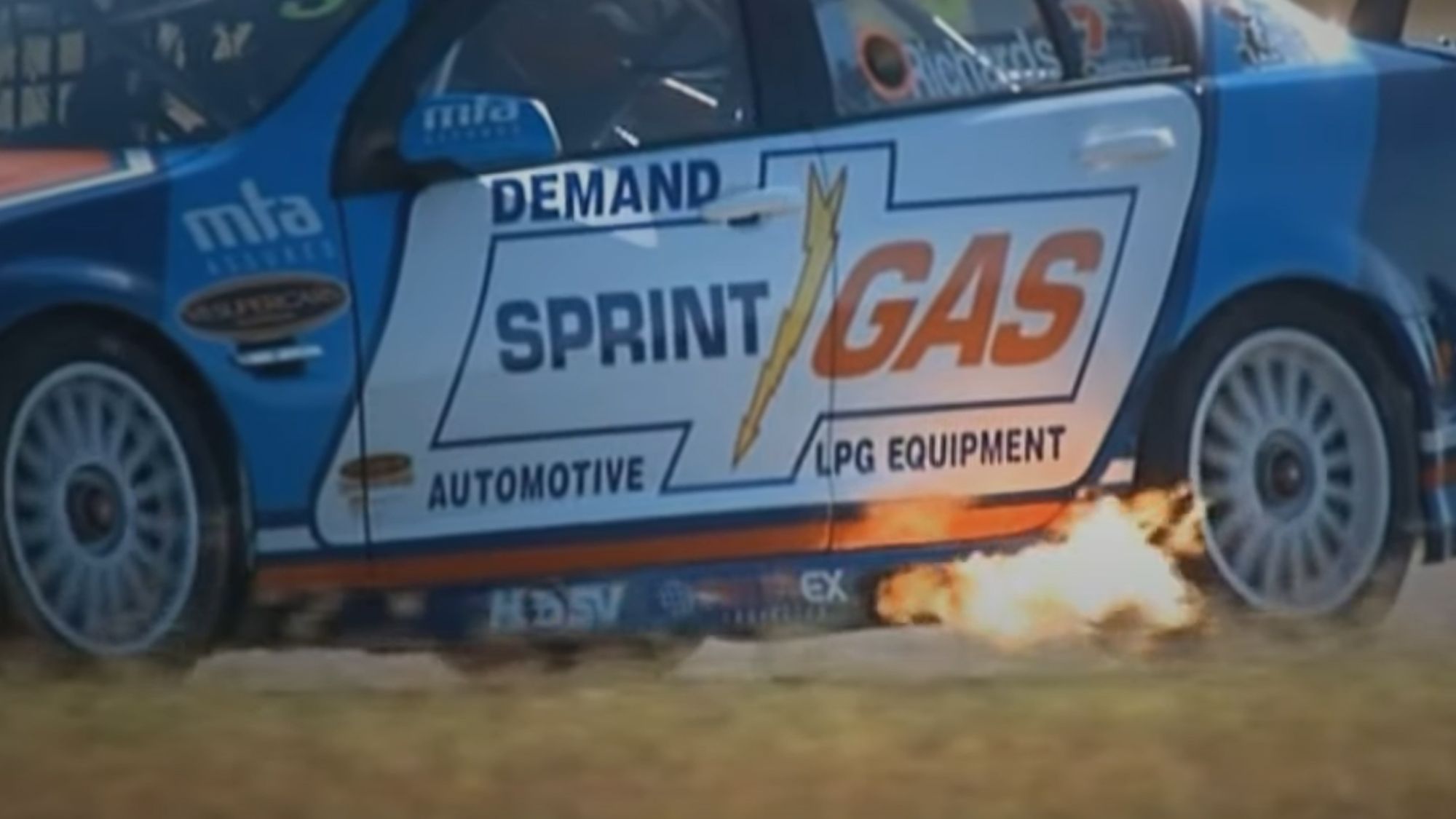 Truth be told, it started with Part II of this collection, but then we found out there were more videos and we started getting mesmerized by the slow-motion automotive goodness. Go check out these amazing videos with super slow-motion footage and see cars race, crash, shred their tires and work their ways around corners. Truth be told: there's some two-wheeled action in there as well. But there's not too much wrong with that, is there?
Now go sit back, relax and take your time, because in total you are looking at almost half an hour of slow motion footage. The first video is under two minutes but they get longer and longer!
About YouTube Gold
In this returning series we highlight a YouTube video we love. It can be recent, it can be older than the internet itself, but it's definitely worth the watch. It can be a documentary, a short clip, a feature of a car or an onboard around a track. It can be a very expensive production but also a very simple production. Sometimes a dashcam video leaves a bigger impression than a Hollywood production. Either way, what we post in this series is worth your attention in our mind. It's in our favorites and we think it might just make it to your favorites too.
To make it easy, we collect all our YouTube Gold featured videos in a public playlist on our channel. Go check it out, and while you're there: give our channel a follow and, if you please, set the alerts for new videos. We'll be posting stuff there you will not want to miss.