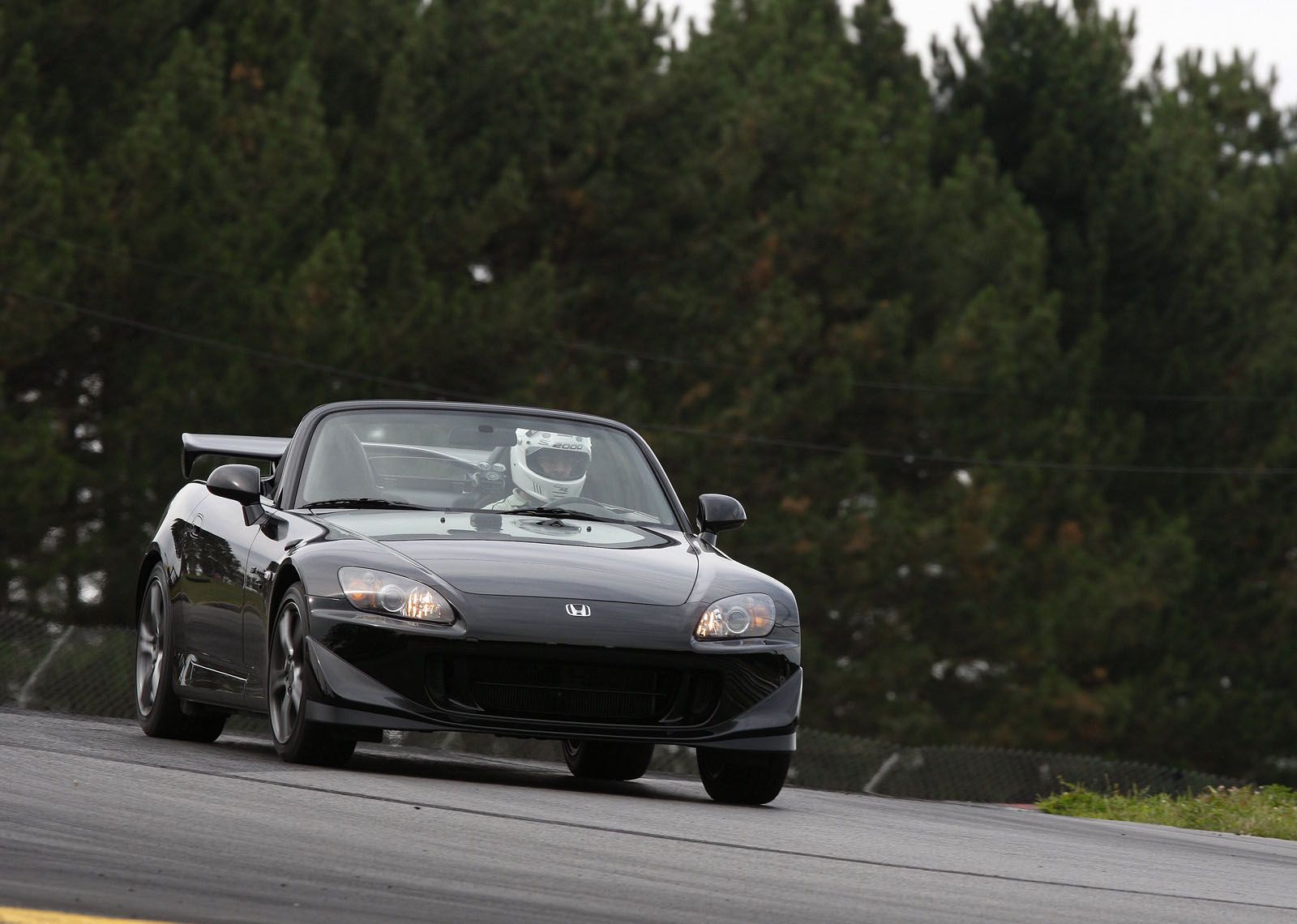 So you're considering a Honda S2000? A simple black one just got sold for $112.111 in the United States, so I guess you shouldn't wait too long to buy yours!
We all love us some BaT browsing every now and then. But the result on the auction we got to see tonight is just crazy. Somebody paid $112.111 dollars (€93.300) for a 2009 Honda S2000 CR. Yep, that's right. A black S2000 Club Racer joined the 100k+ club.
Now, you might think the Club Racer is some crazy edition with a gazillion horsepower and a zero-to-sixty of below 4 seconds. But no. The Club Racer (CR) version was quite a regular Honda S2000, with some CR-specific features which include stiffer springs and anti-roll bars as well as a rear chassis brace, quicker steering rack, and some aerodynamic stuff like a bigger rear spoiler. We're sure it does something at some speed, but it's no night and day difference. Besides that: 700 were built. Take our word for it.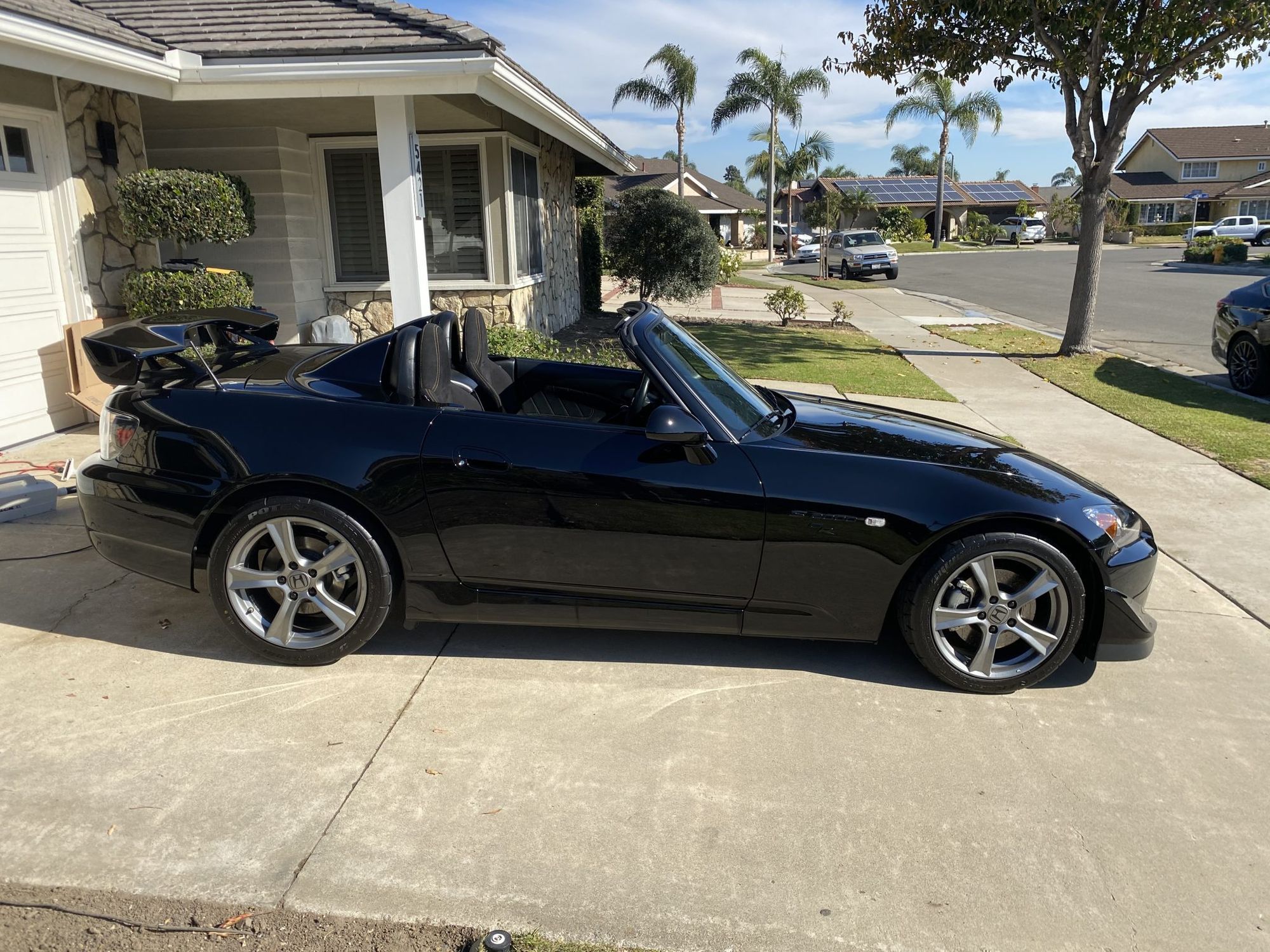 It's not a unique spec in any other way. It's just a nice edition. A nice version of a nice car. Make no mistake, we love the small, nimble, high revving roadster that is the Honda S2000. But this thing just really isn't that amazingly different to a normal S2000. It has some nice options, like a black hardtop, a limited-slip differential and 17 inch wheels, a lightweight exhaust and some other bits and bobs. But that's it.
This specific example was also specced with a hard tonneau cover, two car covers, factory books and manuals, a hardtop lift and, not unimportant: a clean Carfax report. Also, there's a clean California title in the seller's name.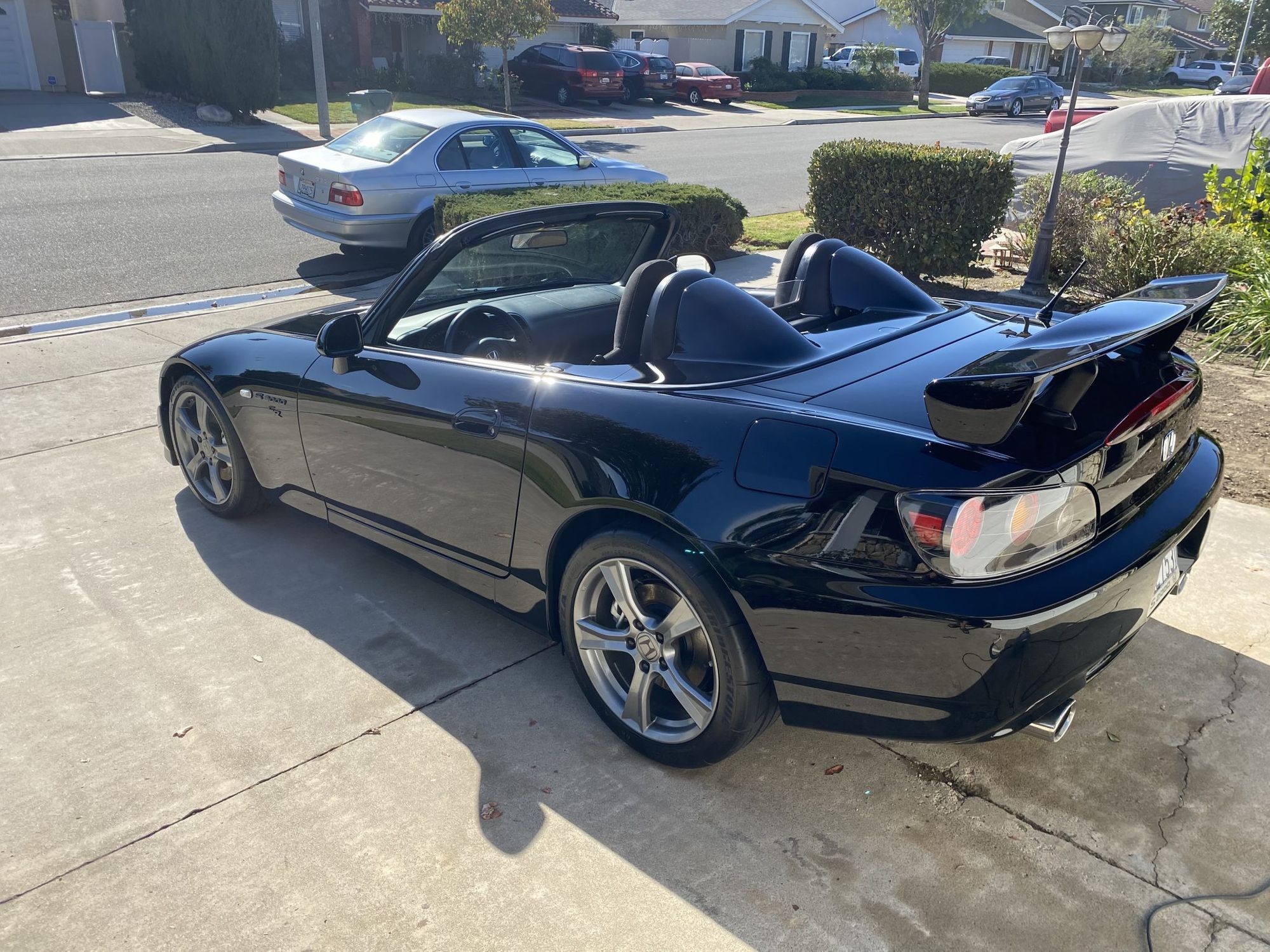 So why did it sell so high then? Well, the only thing that is truly unique to this car and probably makes it one of a kind, is the number on the odometer. This thing has been on the streets for no more than 985 miles (approximately 1585 kilometres). That's not a lot, but still: this car was available from somewhere near $35.000 usd. Selling it three years later for three times the money isn't a bad deal. It isn't a bad deal at all actually.
Prices for S2000's were going up already, but this was a big leap. Congrats to the buyer though, he bought himself a very nice car.
Thanks to Jeroen for the tip!