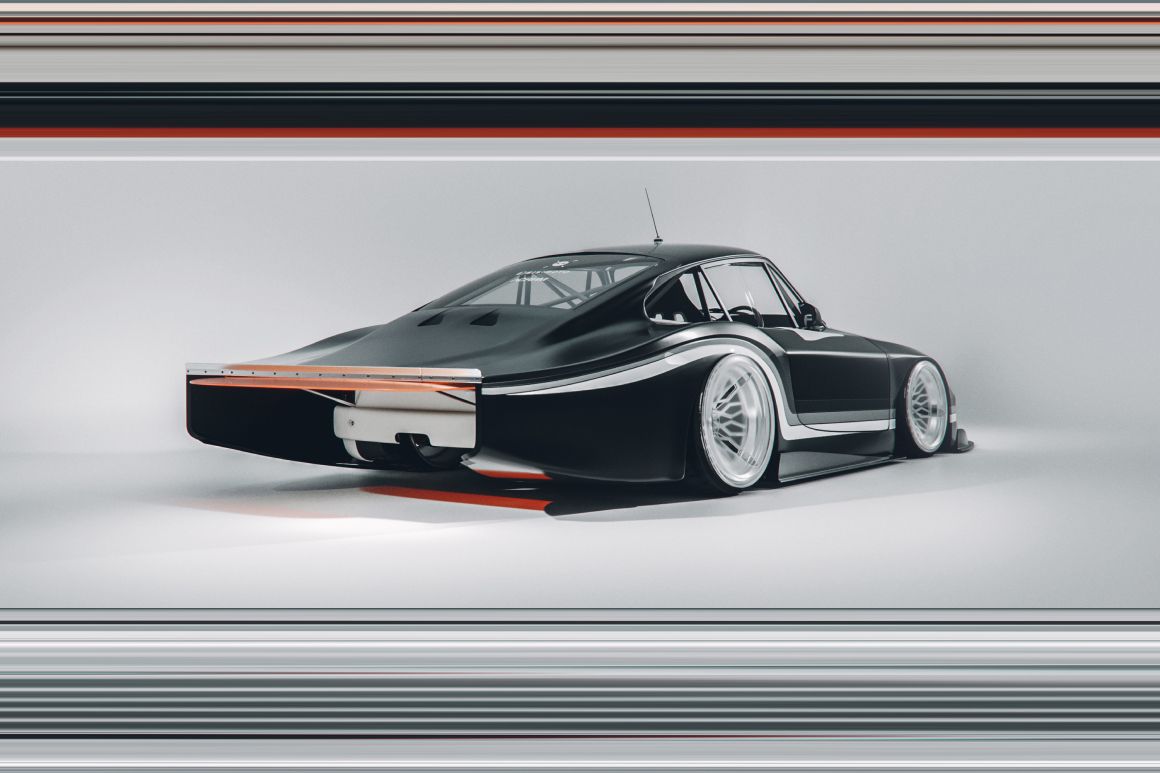 Guest contribution by Jeroen Willemsen
This amazing Porsche 935L inspired, electric concept car is the result of some of the greatest minds in the after market car industry, throwing everything they've got together in a melting pot. The result: a batshit crazy concept car that's actually going to be on the road.
Car manufacturers have entire design teams to think about and -in the end- create what we will drive in the future. Concepts are born and most of them will never leave the drawing board. Millions of dollars will be spent before a concept will see the light of day.
We mere mortals won't have millions to spend, but some still have the desire to create something from scratch. One of those persons is Khyzyl Saleem also known as The Kyza on Instagram, he has worked in the gaming industry, creating cars for games like Need For Speed amongst others. These cars were mostly only possible in the digital realm because of laws and regulations.
But what if you could find the right people to make a concept a reality? Enter Rod Chong, who specializes in media projects. He was able to connect Khyzyl Saleem and Bisi Ezerioha from Bisimoto fame. Bisimoto has been playing around with some high performance electric cars lately, and the result is the logic outcome: the car in the renders you see below dubbed the Moby _X will be made into a real car. It will be an electric powered Porsche 935 Moby Dick street car that we will hopefully see at the end of this year. Yes. Electric. Some purist hearts might be bleeding right now.
We can't wait for the first video of this thing tearing up some streets or a race track. We'll have to wait for that a little longer, but for now: let us enjoy these renders.