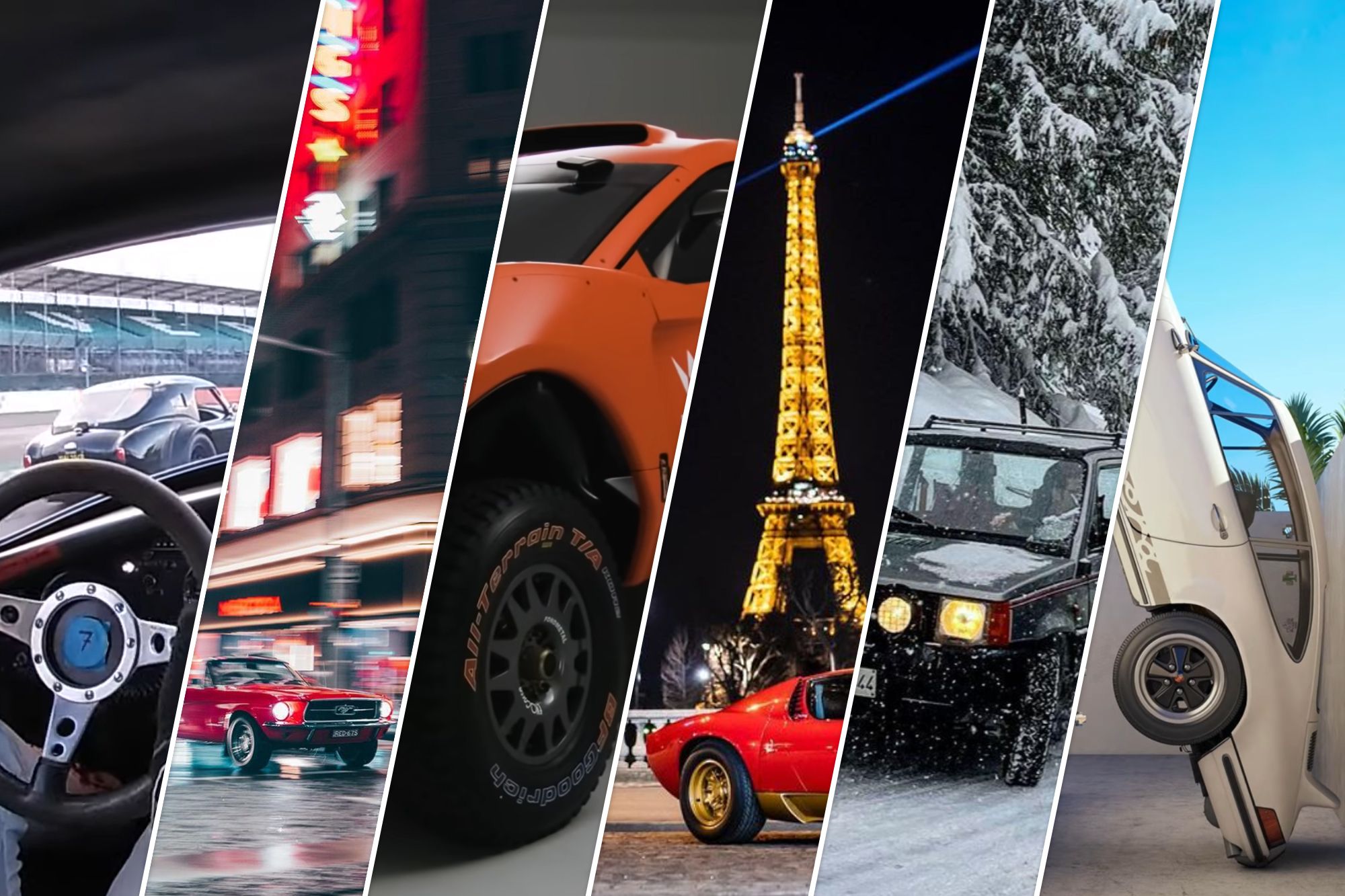 We were on a little holiday, but we're back. And we have the two past weeks to fill this Monday Mashup for you to start 2021 with!
First look at Sébastien Loeb's Prodrive BRX Hunter
The Dakar has now started, but this gives you a nice insight into one of the amazing machines that participates in the iconic rallye.
Great shot of a Mustang by @NorthBorders
This bloke from Australia knows how to handle a camera. He shot this amazing photo of a vintage Mustang by night. Kickass. He actually filmed how he shot it too, check out this video on night photography in the rain.
Powerslidelover shows a filthy SF90
This man is one of our true heroes. Mister @powerslidelover doesn't mind using his expensive machinery in treacherous conditions. Currently he's breaking in his Ferrari SF90.
The dirt wrapping was created with this behaviour:
He also drag raced it in the snow versus a Panda 4x4 owned by @Maxige78.
The cost of owning a shed full of amazing cars
Harry Metcalfe shares the running costs of his supercar garage with us in this cool video. Not a lot of driving, but a lot of insights into owning performance cars and classics.
Chris Labrooy in 911 Dreaming
We're great fans of automotive art and we certainly love the work by Chris Labrooy. He's a CGI artist that has a big love for the brand from Stuttgart.
Cobra Battle at Silverstone
From our friends at DK Engineering, this amazing onboard video of a bunch of AC Cobra's battlinh at the Silverstone track. Damn, these cars are a handful!
A Lamborghini Miura in Paris
We have nothing to add to that title. Except that it's shot by Remi Dargegen
About the Monday Mashup
Every monday we will give you an overview of what you missed out on last week. We'll collect the best Instagram posts, YouTube video's and other content you might have overlooked. Maybe we'll even drop in a newly released car every now and then, but only when it's a really important one for driving enthusiasts. So grab another coffee, lean back and scroll through the web's best automotive content from the past week.