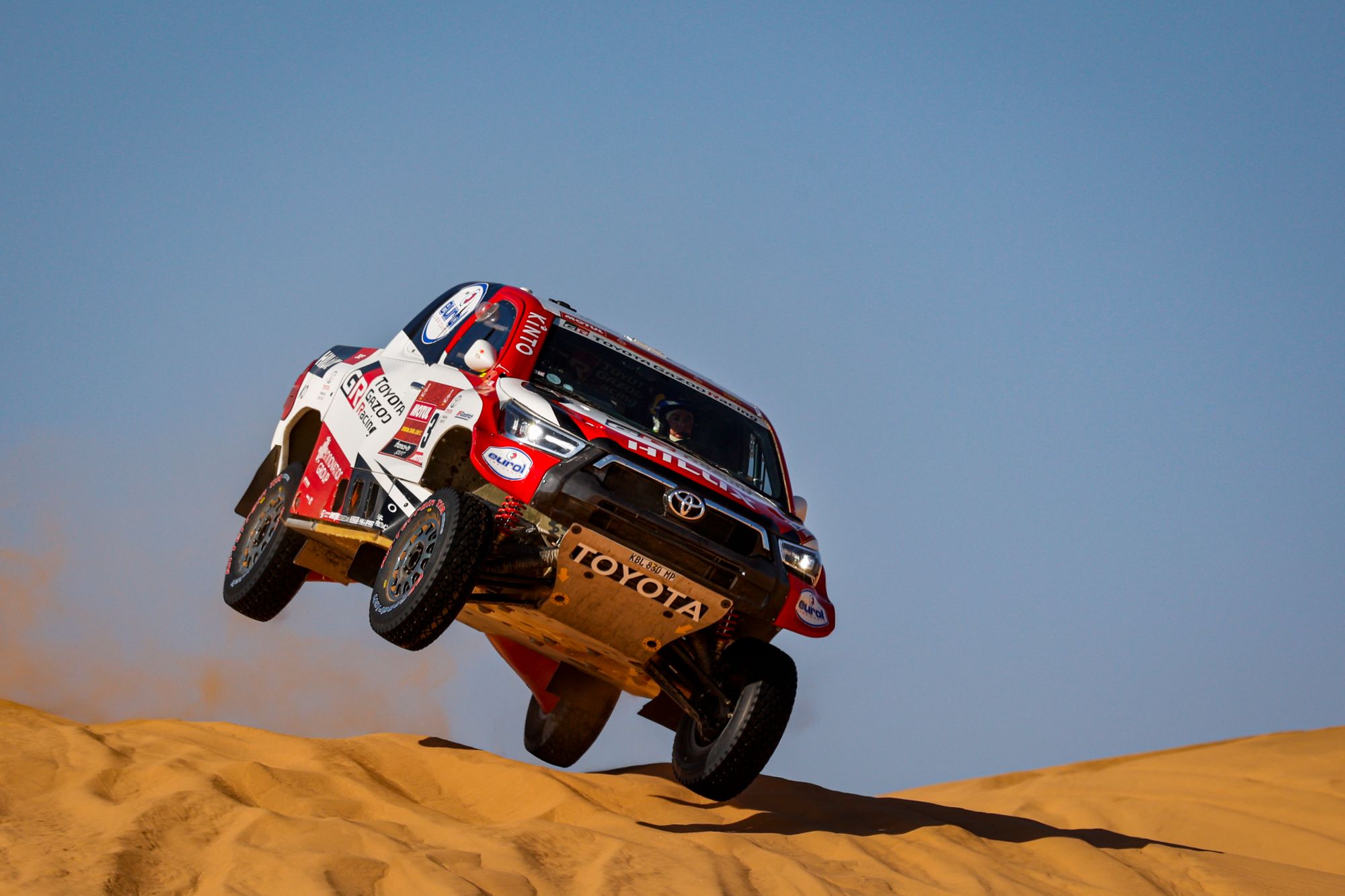 The Dakar Rally 2021 started a few days ago, but there's still a lot of action to come in the next few weeks. You can follow this amazing race through a lot of different media outlets, but there's two outlets we would like to specifically recommend.
Official Dakar Rally website
The Dakar Rally website has some great features. It enables you to follow the participants real time, for instance:
Also, when there's important news, you'll probably find it at the official Dakar 2021 website first. The organisation is also quite active at the Dakar Rally Twitter channel and on there's some visual goodness posted regularly on the Dakar Instagram feed. We collected some amazing photos for you in the gallery. And below the gallery you'll find another way to follow the Dakar in a different way!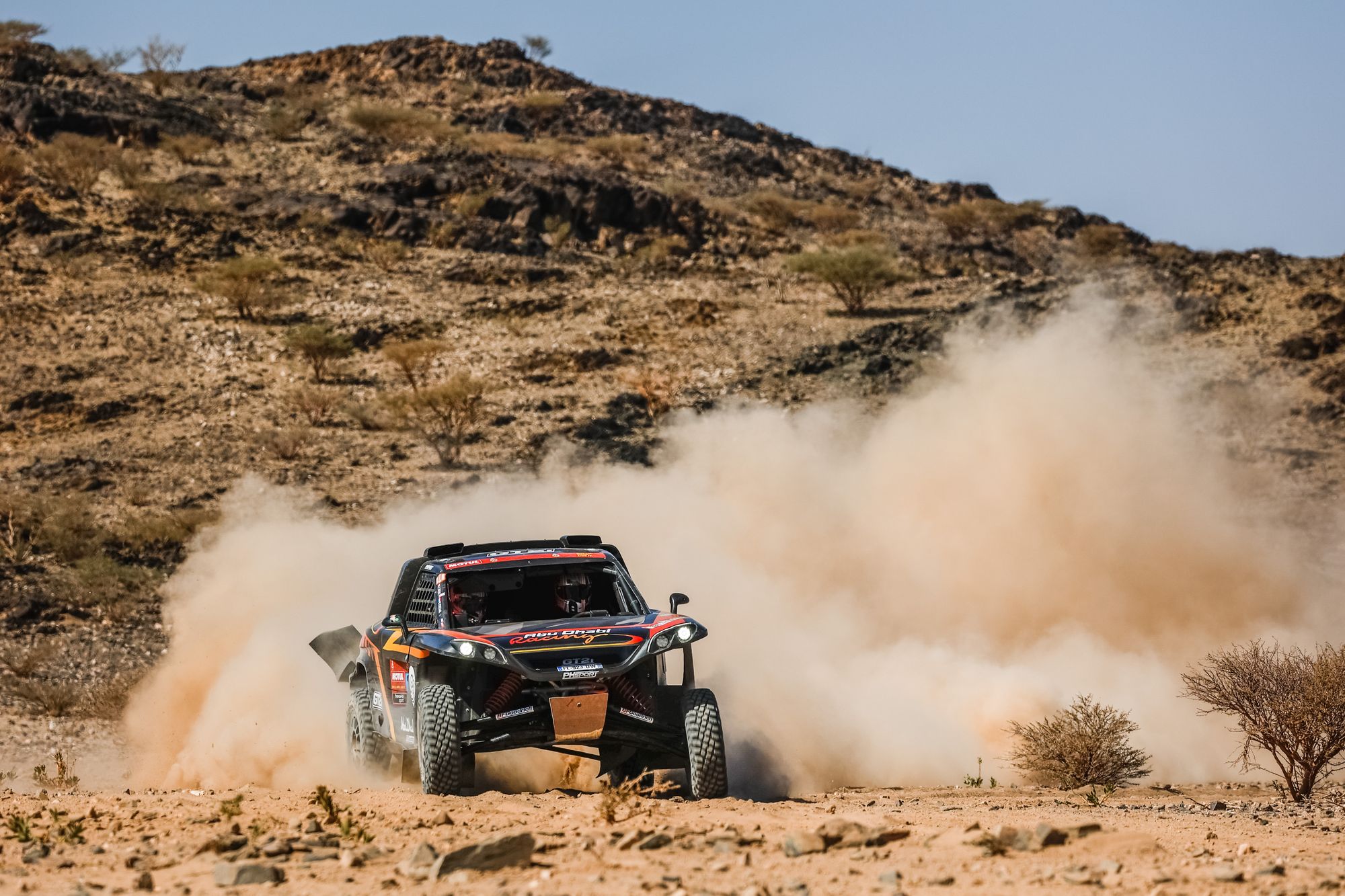 Tom Coronel YouTube channel
Why? Well, because Tim and Tom Coronel are actually participating in the rally themselves. They have their own team, their own car -nicknamed The Beast- and you get to experience their adventures first hand. Most drivers and co-drivers don't take the time to create content, which is completely understandable. Some teams do create some content but it's all down to marketing departments and sponsors who decide what they're putting out.
But not in this case. In this case it's Tom Coronel who decides what's being filmed and what's not. He always has his camera ready and you will actually see him pissing off his brother by taking too much time to film something. Besides that, Tom shows everything. The ups and the downs. The amazing moves, the great successes are obviously there. But Coronel isn't scared to show you the mistakes that are being made, and the hard times when there's something broken on the car or if they get stuck.
He films it all while taking part in the rally and he puts out videos on a daily basis. It's as close as you'll get to the action without actually participating in the Dakar 2021. So go check it out, give Tom a follow on YouTube to stay up to date on his adventures in the desert. And if you decide to keep following him afterwards, you can see his other racing adventures first hand as well. He's quite a succesful WTCR racer too, for instance. Here's the first stage, you can find the channel through the link above.
If you want, you can also follow the Instagram feed of Tom Coronel for the most raw content, which he updates quite frequently.