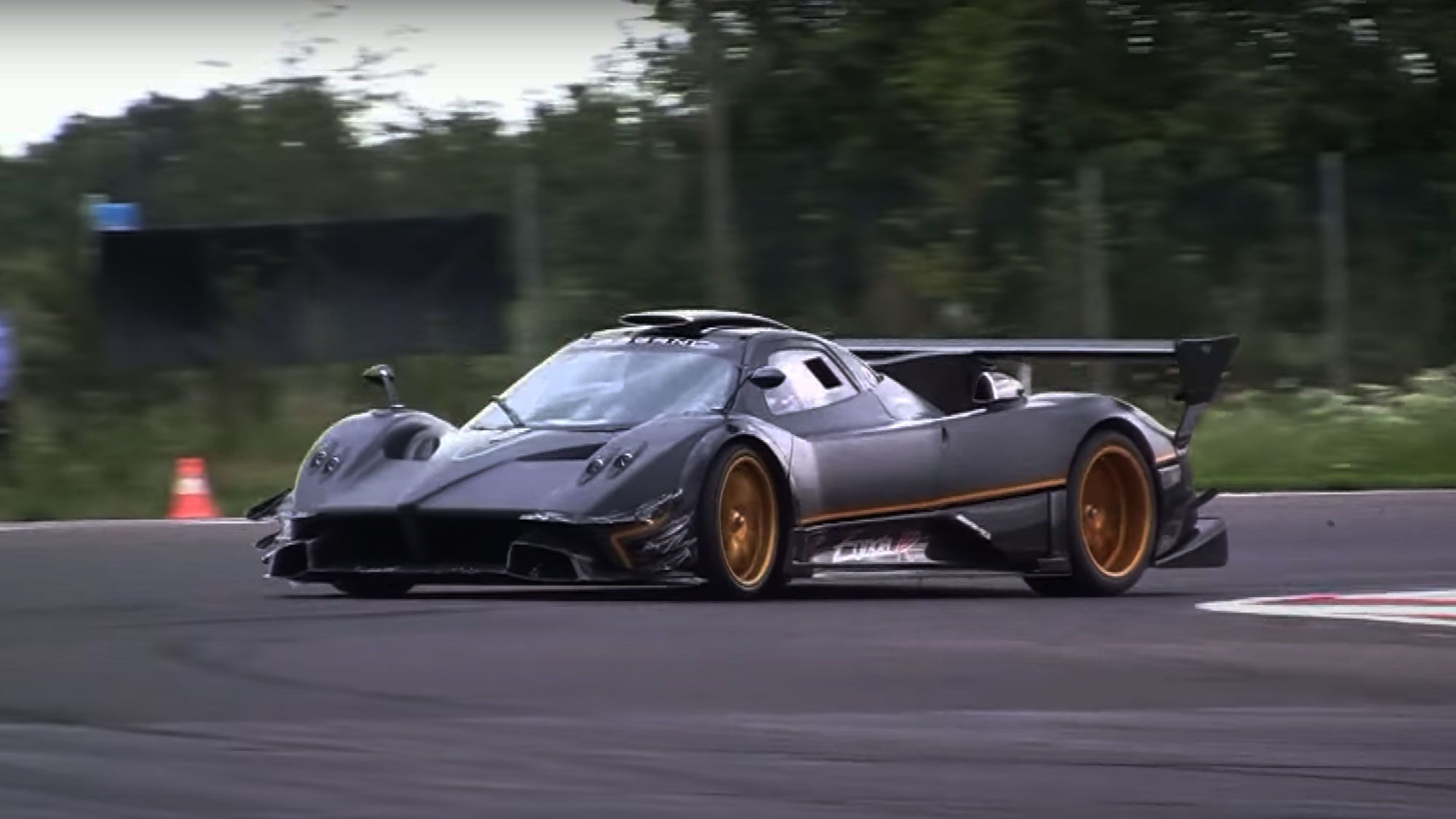 Blunt statement: the Pagani Zonda R is in the top 3 best sounding cars of all time. And these videos prove our point.
We will not agree to disagree on this one: this is one of the very best sounding cars in the world, than the Pagani Zonda R. We've fallen in love with it due to a Top Gear video from a long time ago, which we'll post here as exhibit A:
But it doesn't stop there for this edition of YouTube Gold, because the earporn might be even better in this unedited clip of the Pagani Zonda R driven on track. It's just the pure noises and man, do they hit different.
The only crime in all this is probably that Pagani built so few of these amazing sounding cars. We bet you would be kicked out of any trackday because of noise regulations, but it would be worth it. We love this soundtrack, how about you?
About YouTube Gold
In this returning series we highlight a YouTube video we love. It can be recent, it can be older than the internet itself, but it's definitely worth the watch. It can be a documentary, a short clip, a feature of a car or an onboard around a track. It can be a very expensive production but also a very simple production. Sometimes a dashcam video leaves a bigger impression than a Hollywood production. Either way, what we post in this series is worth your attention in our mind. It's in our favorites and we think it might just make it to your favorites too.
To make it easy, we collect all our YouTube Gold featured videos in a public playlist on our channel. Go check it out, and while you're there: give our channel a follow and, if you please, set the alerts for new videos. We'll be posting stuff there you will not want to miss.