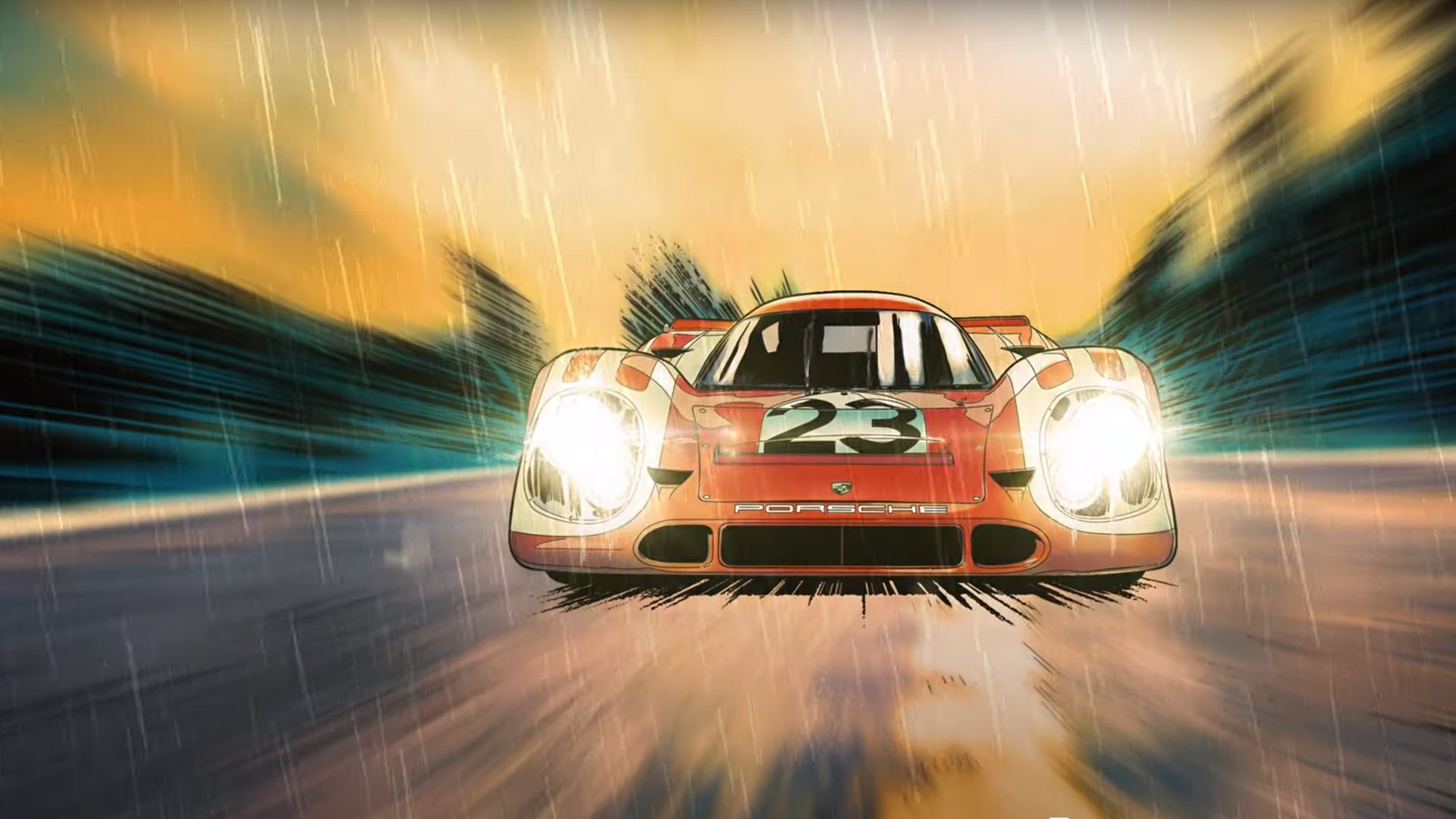 As a kid I, among many other kids, used to read the Michel Vaillant comic books. My father still has quite the collection of Vaillant comics to this day, I should borrow them sometime to simply read them all again. Michel Vaillant exists for over sixty years now, but I certainly haven't kept up for the last few years, being distracted by this thing called the 'internet' too much. Vaillant is unarguably the ultimate comic book hero for petrolheads.
Michel Vaillant himself is fictional, but a lot of real life brands and people are used in the books. Some of the greatest names in motorsports have their own comics dedicated to them, or to a battle with Vaillant. Jean Graton even created a special hommage to Ayrton Senna. The comics were always drawn based on motorsports photography, with Vaillant cars being added between the real world cars.
Jean Graton (1928) ultimately stopped drawing the comics, handing over the business gradually to his son Philippe. Nowadays there's somebody else who does the drawing for the comics.
Porsche made a nice video on the artist who draws Michel Vaillant today: Benjamin Bénéteau. He took over the pencil from Jean Graton, and by drawing the comics of his childhood comic book hero, he was actually able to get his license and a car. Benjamin Bénéteau now drives a Porsche 718 Cayman, so that's come full circle you could say.