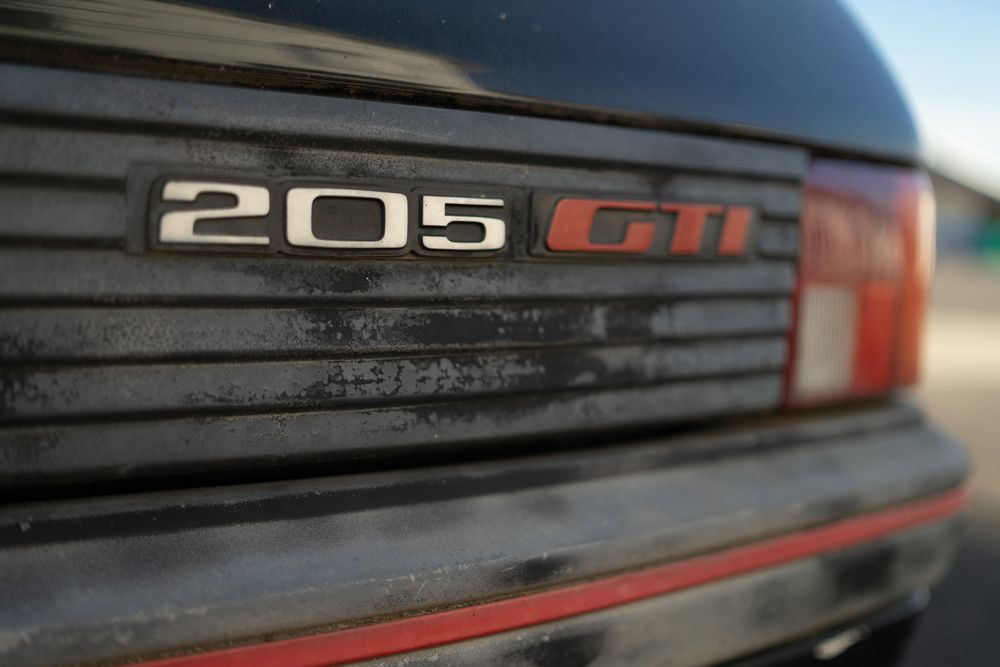 Peugeot is starting a new activity which will dedicate itself to restoring and selling vintage automobiles (it's ok to read that with a French voice). The new part of the French automaker is called 'Aventure Peugeot' which means 'Peugeot Adventure' and the first project is a car very close to our hearts, here at DrivePact: a Peugeot 205 GTi.
It's a black 1.9 car that was rolled into the workshops in Sochaux, the hometown of Peugeot in France. Peugeot has its own employees to carry out the work: mechanics, shapers, saddlers and sheet metal workers from their own workforce will be restoring the tatty 1.9 to its former glory.
But what about all the parts needed to build such an amazing car, you might think? Well, Aventure Peugeot has been around for seven years. Not as a restoration division, but as a parts supplier for vintage Peugeots. Which reminds us, we need to order some of those fender flares for our own Peugeot 205 GTi 1.6 with them.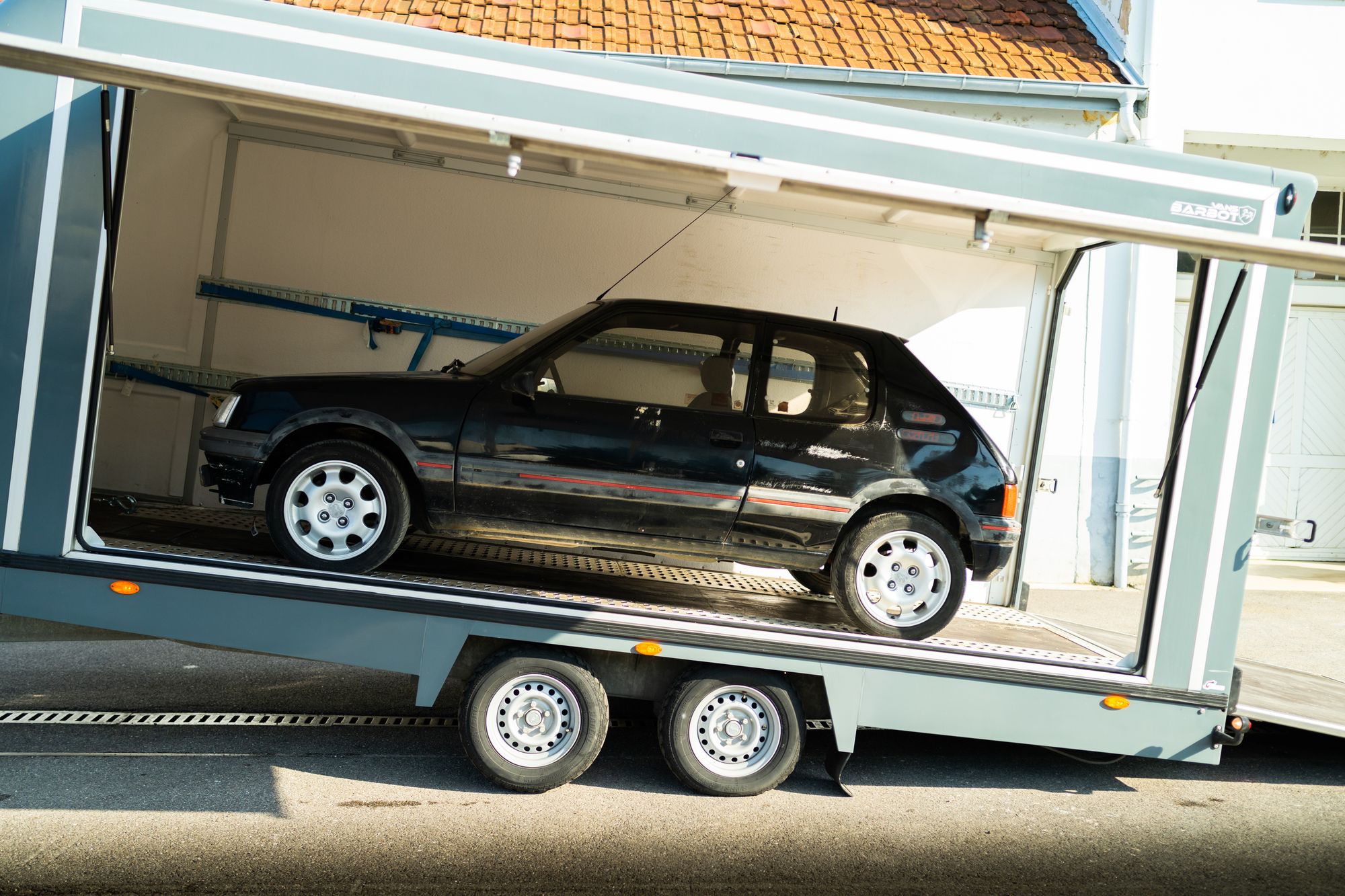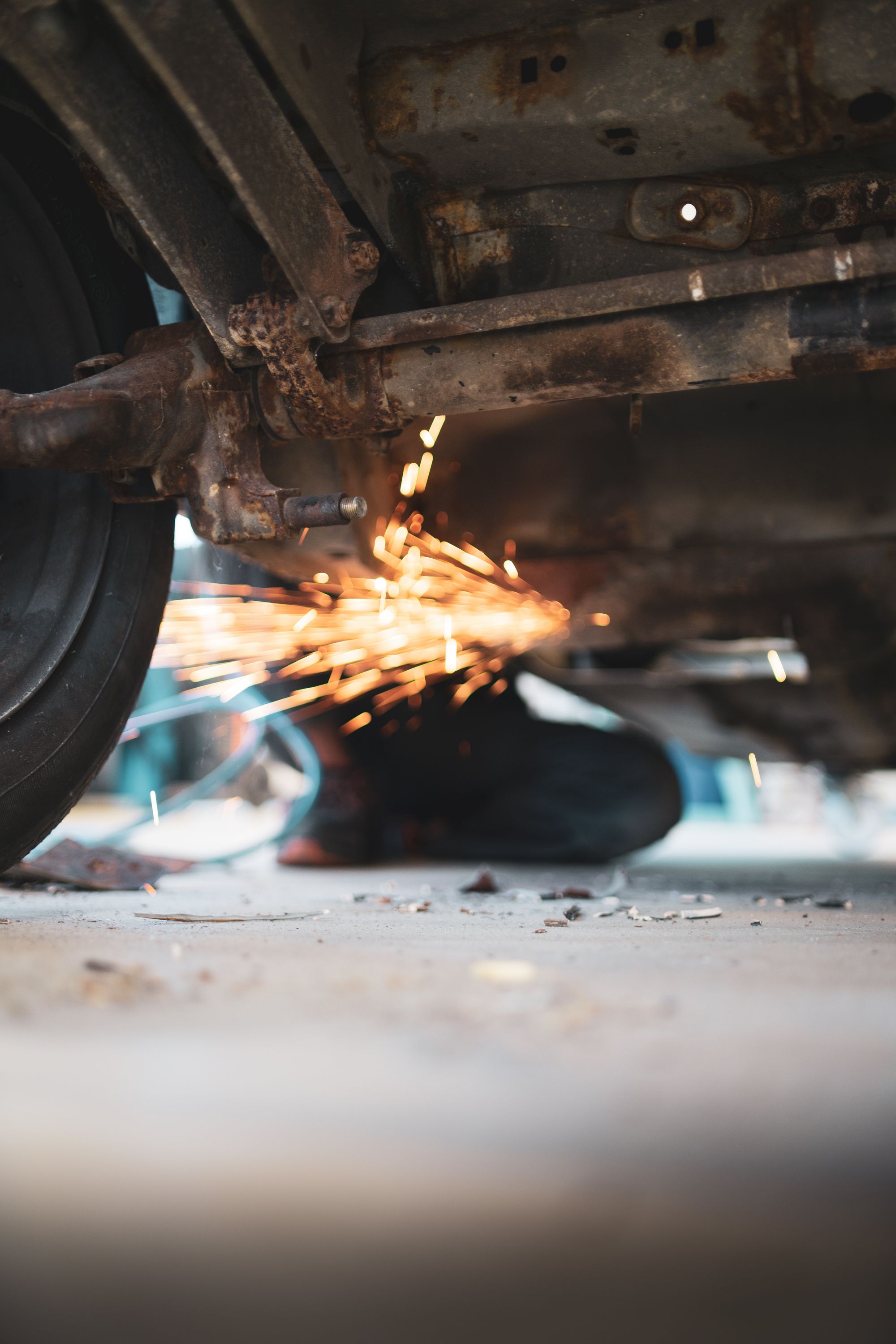 While supplying parts from the original suppliers, they've been filling up a warehouse of their own. If the original suppliers can't come up with the right parts, Peugeot will turn to modern techniques such as 3D printing. It might miss some of the romance of working with original parts, but it's a great sollution for obtaining stuff that isn't around anymore. Three big hurrays for innovation!
From 2021, a space dedicated to quality restored vehicles stamped "Par l'Aventure PEUGEOT" will be set up at www.laventurepeugeotcitroends.fr. Private vehicles will also be made available on this space once they have received the "quality" label.