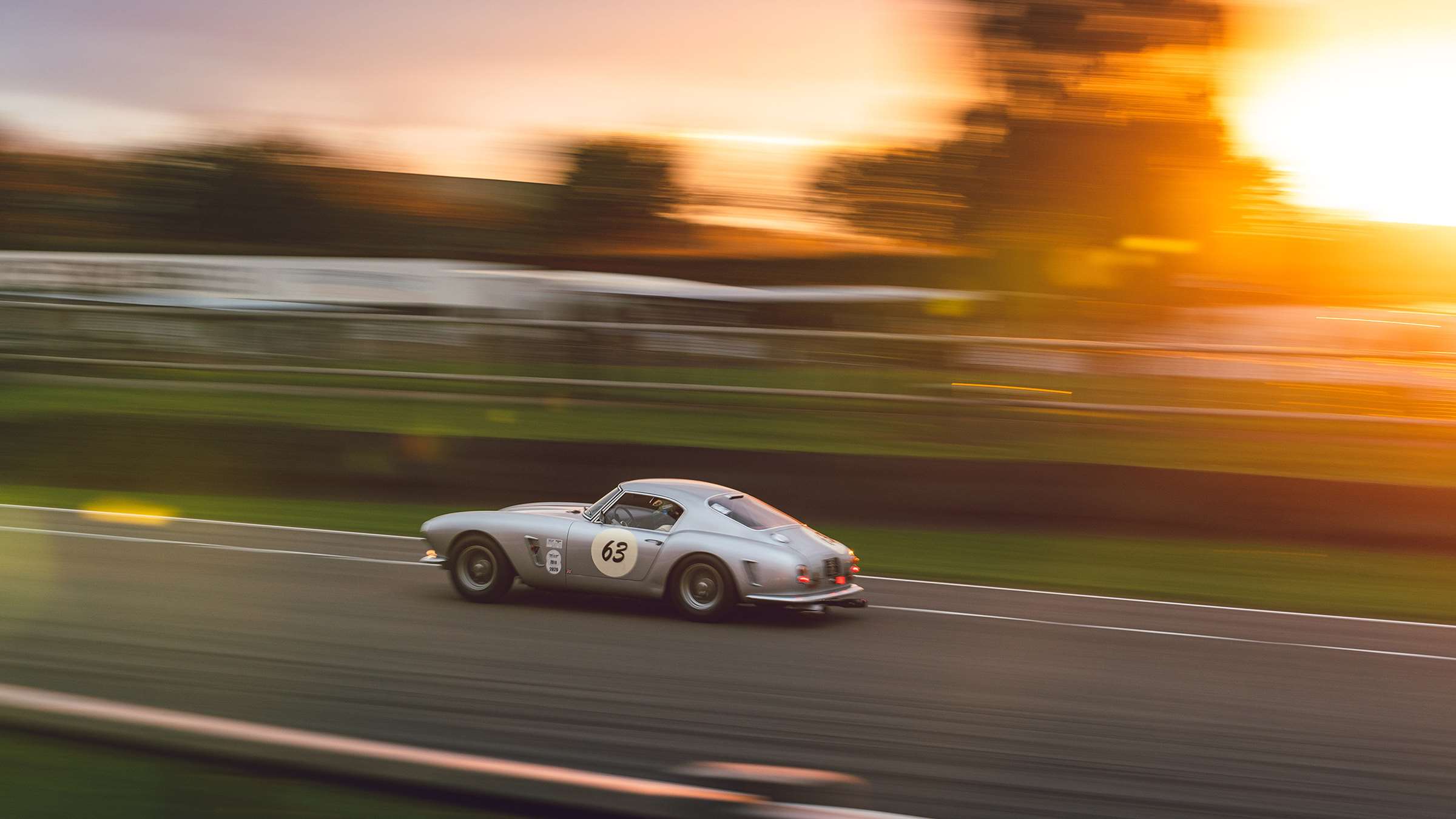 Last weekend Goodwood organised an online alternative for their usual events. If you want, you can watch back the whole thing now.
And with 'the whole thing' we actually mean just that: the complete video registration of the event is to be found at the bottom of this article, divided in three videos for each day of the event.
Due to the Covid 19 situation there was no possibility of organising a regular Goodwood event with spectators. The organisers brought together some of the greatest automobiles nonetheless. Streaming everything live to the internet, the organisers did everything in their power to bring us, the automotive enthousiast, some amazing racing, drifting and other historic action. There were vintage Formula 1 cars, Group B rally cars, full blown drift cars, and so on.
New lap record Goodwood track
The standing lap record was even broken by Nick Padmore in a Arrows A11 Formula 1 car. And not by a bit, he took a mind boggling 8 seconds out of the old record, setting a fastest time for the 3.8 km track at an astonishing 1:09.914!
But there was something in it for all lovers of motoring action. There were demonstrations in drifting, for instance:
And there was some amazing vintage racing taking place. One of the highlights being Sam Tordoff tearing up the field in his Ford Galaxie, starting last and finishing second, overtaking 17 cars in the first two laps.
And what about some serious Group B rally action? I mean, who doesn't love the era of Group B rallying, it was without a doubt the most exciting (and deadly) era of motorsports.
All warmed up but not yet satisfied? Below we collected the three days of Goodwood Speedweek in full.
Day 1 of the Goodwood Speedweek - full coverage
Classic F1 cars, Le Mans racers, touring cars, rally cars and more: the first day didn't dissapoint. Watch it all back right here:
Day 2 of the Goodwood Speedweek - full coverage
BTCC, sportscars, Formula 1 action, it all happened on day two of the Goodwood Speedweek. Watch back day two below:
Day 3 of the Goodwood Speedweek full coverage
Drifting, vintage racers, so much automotive goodness. Watch it here:
Photo credit: Goodwood