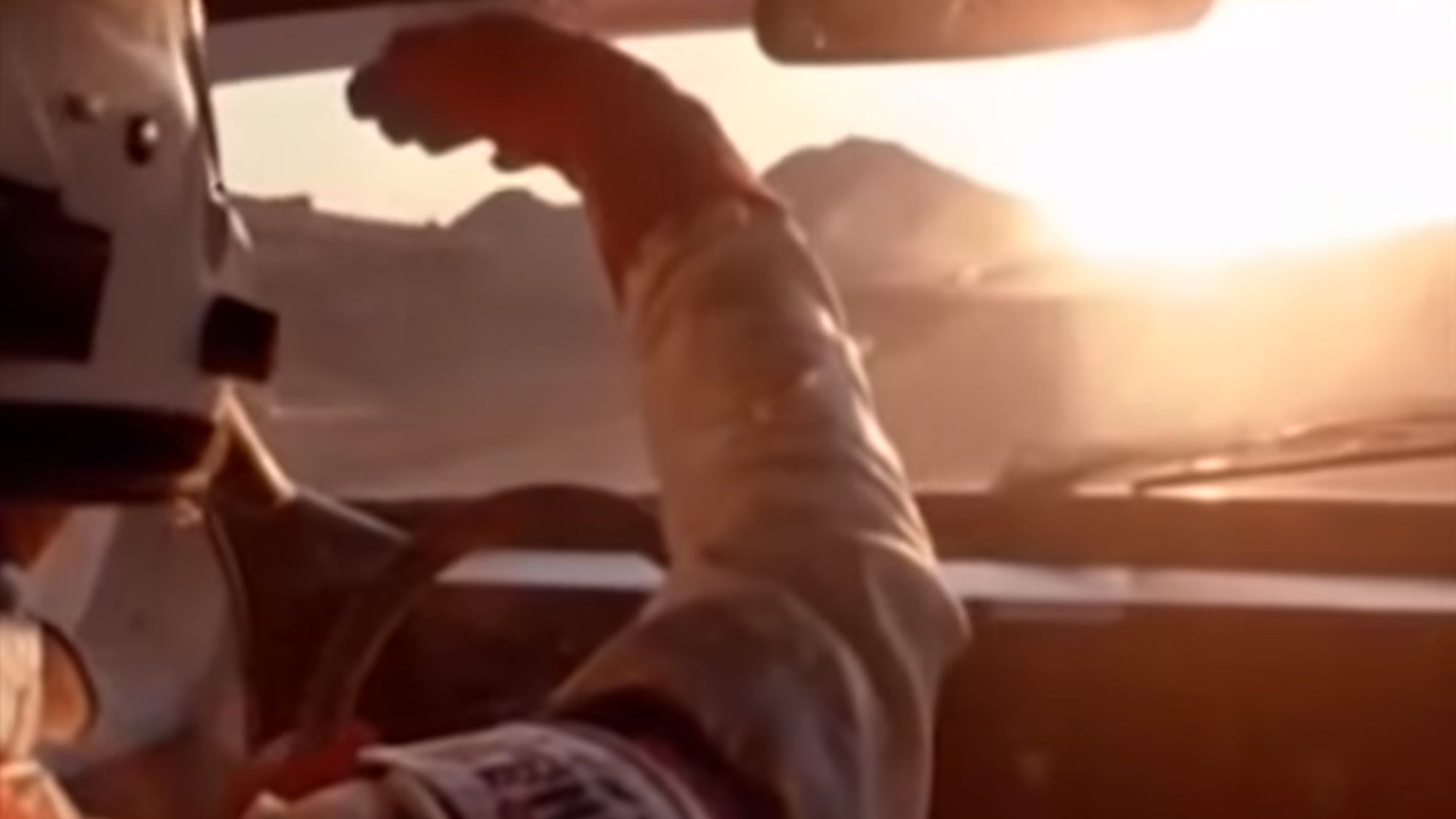 In this week's YouTube Gold we highlight the award winning film 'Climb Dance', featuring Ari Vatanen doing the 1988 Pikes Peak Hill Climb.
It doesn't happen too often that an automotive video wins some prestigious award, let alone multiple awards. But this one did. It features Ari Vatanen doing the 1988 Pikes Peak Hill Climb in a Peugeot 405 Turbo 16 especially prepared for the race.
Ari Vatanen is a Finnish rally driver, who actually set a record time in this highly modified Peugeot 405 Turbo 16. It was kitted with four-wheel drive, all-wheel steering and spoilers bigger than on the average Bosozuku car. The film was produced by Peugeot and directed by Jean Louis Mourey.
Ari Vatanen set a record time of 10:47.77, which probably helped this film getting attention. The film won several prestigious prizes, among which:
Grand Prix Du Film in Festival De Chamonix
Prix Special Du Jury at Festival International Du Film D'Aventure Val d´Isere
Silver Screen at US Industrial Film & Video Festival Chicago
Golden Award at the International Film Festival Houston
And now it receives the biggest praise of all: it's submitted to the YouTube Gold playlist over on our YouTube Channel. Congratulations!
About YouTube Gold
In this returning series we highlight a YouTube video we love. It can be recent, it can be older than the internet itself, but it's definitely worth the watch. It can be a documentary, a short clip, a feature of a car or an onboard around a track. It can be a very expensive production but also a very simple production. Sometimes a dashcam video leaves a bigger impression than a Hollywood production. Either way, what we post in this series is worth your attention in our mind. It's in our favorites and we think it might just make it to your favorites too.
To make it easy, we collect all our YouTube Gold featured videos in a public playlist on our channel. Go check it out, and while you're there: give our channel a follow and, if you please, set the alerts for new videos. We'll be posting stuff there you will not want to miss.