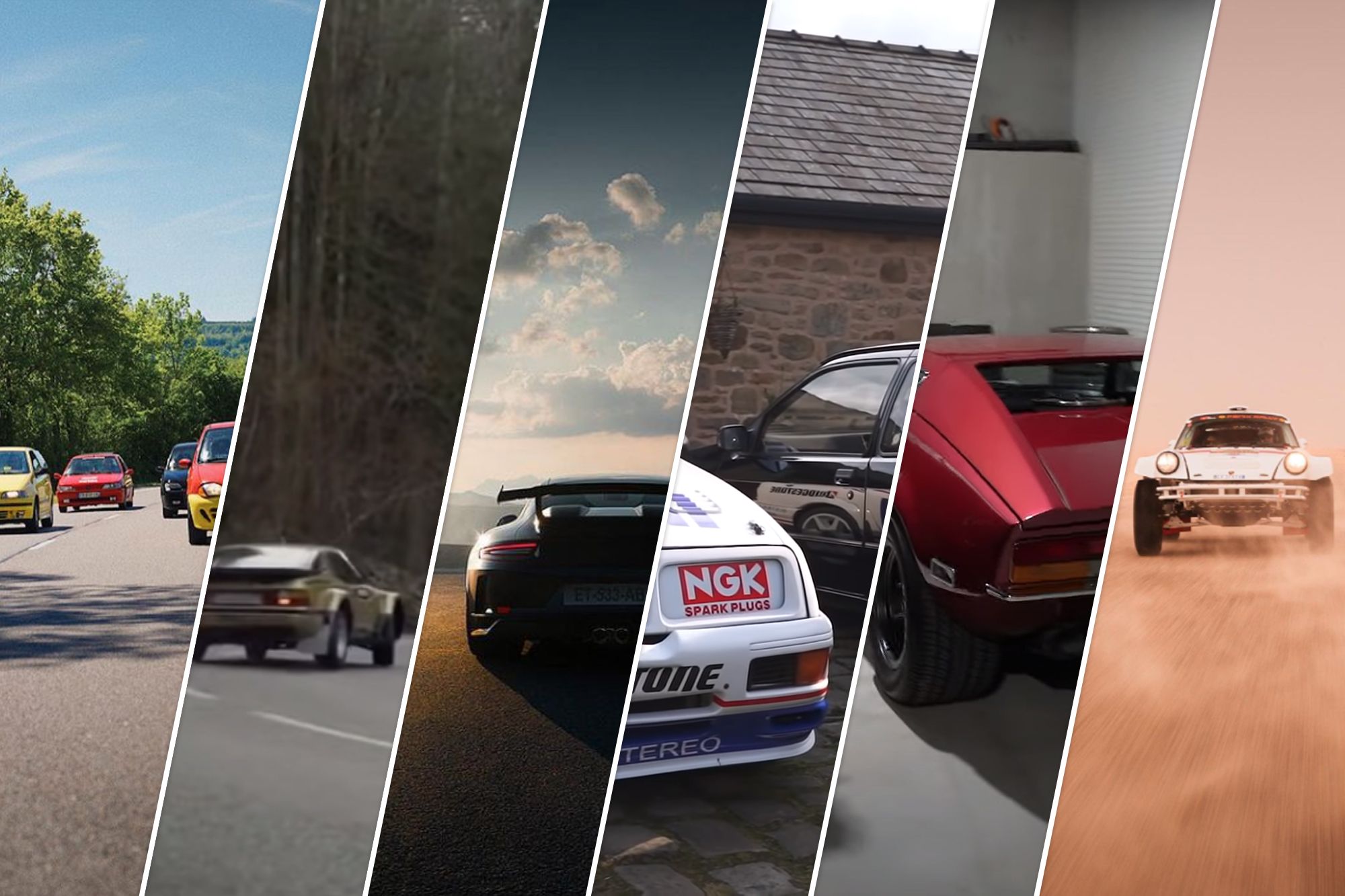 Number 21 of 2021 includes the same thing as last week's and next week's Monday Mashup: all the social automotive content you missed.
Outlaw Garage and the DeTomaso Pantera
One of our favorite cars. Perfectly imperfect and not easy to be driven on the knife's edge. But we love the shape, the sound, the beast inside. Go check out this video by Outlaw Garage.
Ford RS500 Cosworth
Yes, Jonny from The Late Brake Show again. But come on: Ford Sierra RS 500 Cosworth, you can't blame us.
Porsche 911 GT3 by Arnaud Taquet
A fantastic photographer with maybe an even better taste in cars: Arnaud Taquet has a mesmerizing, Paint To Sample Viola Metallic Porsche 911 (991) GT3. We will not ever get to see that car enough.
Reunited: Walter Röhrl and the 924 Carrera GTS
One of the most iconic drivers ever is reunited with a car in which he had some great success: the Porsche 924 Carrera GTS.
The Fennec
The guys from @countrysideways showing off their creation: a 964 Baja-ready Safari Plus Extra DeLuxe.
Lancia Delta HF Integrale Evo II
The folks at Petrolicious know how to create some nice videos. We don't like them all, but we sure like the Lancia Delta HF Integrale Evo II.
Creating memories in LA
The folks at RUF don't limit themselves to having fun with Porsche branded cars exclusively, apparently.
Shit Box Run II is on the way
Remember the first edition of the Shit Box Run? Well, the guys from @asphaltheritage are on it for the second edition. We're sitting here jealous because we can't join them.
About the Monday Mashup
Every monday we will give you an overview of what you missed out on last week. We'll collect the best Instagram posts, YouTube video's and other content you might have overlooked. Maybe we'll even drop in a newly released car every now and then, but only when it's a really important one for driving enthusiasts. So grab another coffee, lean back and scroll through the web's best automotive content from the past week.