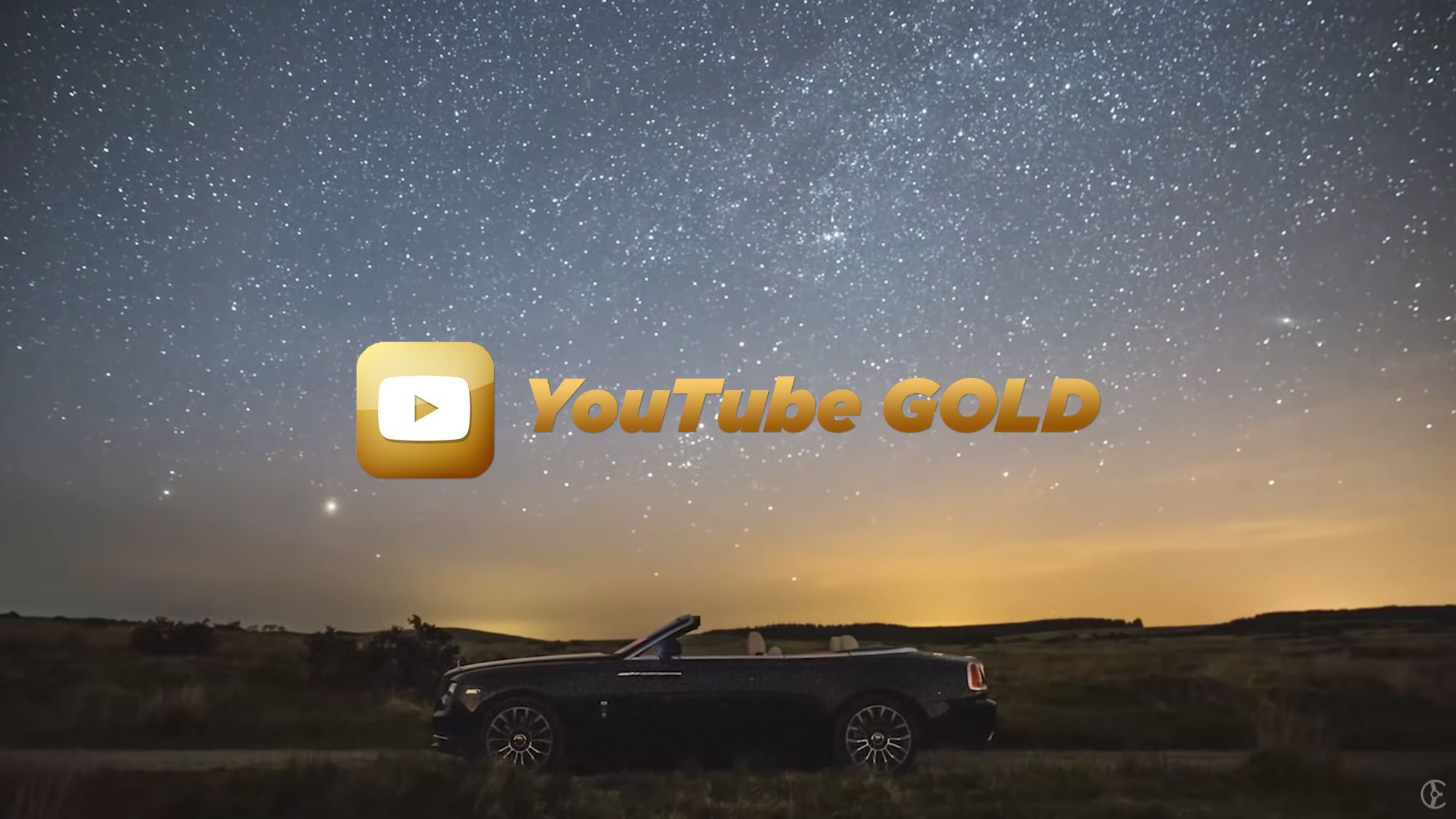 Ever wondered how amazing drone shots, drifts and other automotive videos are made? It's not easy and the world's best videographers go to great lengths to make these shots happen. Sometimes it takes days of preparation and hours of setup time, just to get that one clip of a few seconds that the videographer needs.
It often is the shot that turns a mediocre video into an amazing video. It's those amazing shots that make a true impression. We hope. Reality learned us that sometimes the most amazing shots are overlooked, but that's why we love this video: it might make the oblivious realize that incredible effort goes into making amazing videos. And that sometimes it's also ok to just incorporate a lucky shot...
Automotive journalist Henry Catchpole explains it in this video he made for Carfection.
About YouTube Gold
In this returning series we highlight a YouTube video we love. It can be recent, it can be older than the internet itself, but it's definitely worth the watch. It can be a documentary, a short clip, a feature of a car or an onboard around a track. It can be a very expensive production but also a very simple production. Sometimes a dashcam video leaves a bigger impression than a Hollywood production. Either way, what we post in this series is worth your attention in our mind. It's in our favorites and we think it might just make it to your favorites too.
To make it easy, we collect all our YouTube Gold featured videos in a public playlist on our channel. Go check it out, and while you're there: give our channel a follow and, if you please, set the alerts for new videos. We'll be posting stuff there you will not want to miss.
Header image: screenshot from the Carfection video, shot by George Peck.