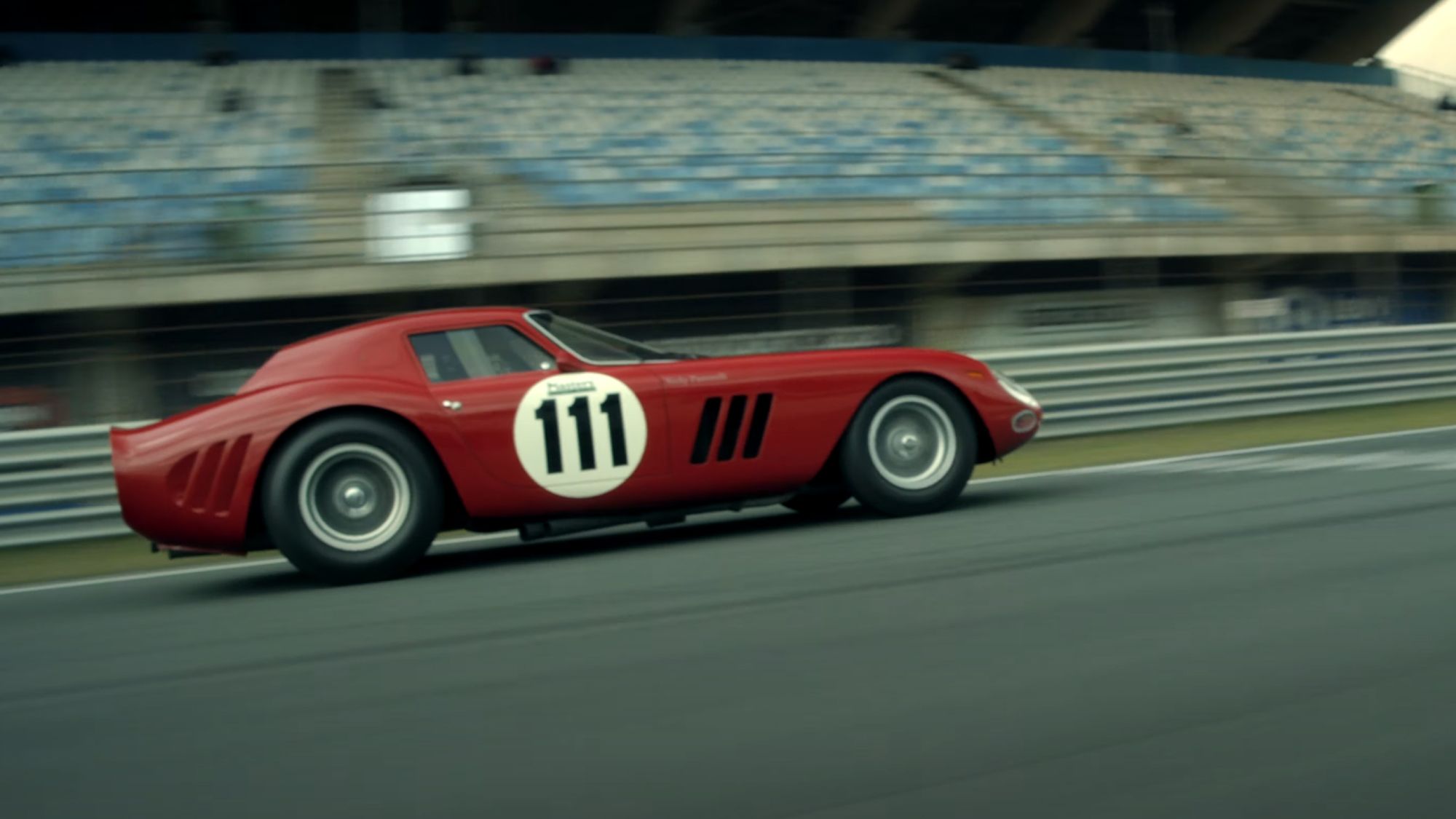 In this week's YouTube Gold a Ferrari 250 GTO racing on the Zandvoort circuit.
There's a few things we can all take away from these videos. First of all: Ferrari 250 GTO's are a handful on track, when driven to their limits. We can see the driver fighting the car most of the time, lighting up the rear tires on basicly every single corner and acceleration. Second, every car should have a foot-cam, because it's so incredibly fascinating to see the driver work those pedals. We often think cars are just controlled with the steering wheel, but the pedals play a huge role in this case too!
Well, thankfully Robert Alblas did just that: he installed an onboard cam and a footcam, so we can see what happens down there. Awesome!
But for those of you who want to see more of this car, there's also another, maybe even more beautiful film which shows more of the car. Enjoy.
About YouTube Gold
In this returning series we highlight a YouTube video we love. It can be recent, it can be older than the internet itself, but it's definitely worth the watch. It can be a documentary, a short clip, a feature of a car or an onboard around a track. It can be a very expensive production but also a very simple production. Sometimes a dashcam video leaves a bigger impression than a Hollywood production. Either way, what we post in this series is worth your attention in our mind. It's in our favorites and we think it might just make it to your favorites too.
To make it easy, we collect all our YouTube Gold featured videos in a public playlist on our channel. Go check it out, and while you're there: give our channel a follow and, if you please, set the alerts for new videos. We'll be posting stuff there you will not want to miss.