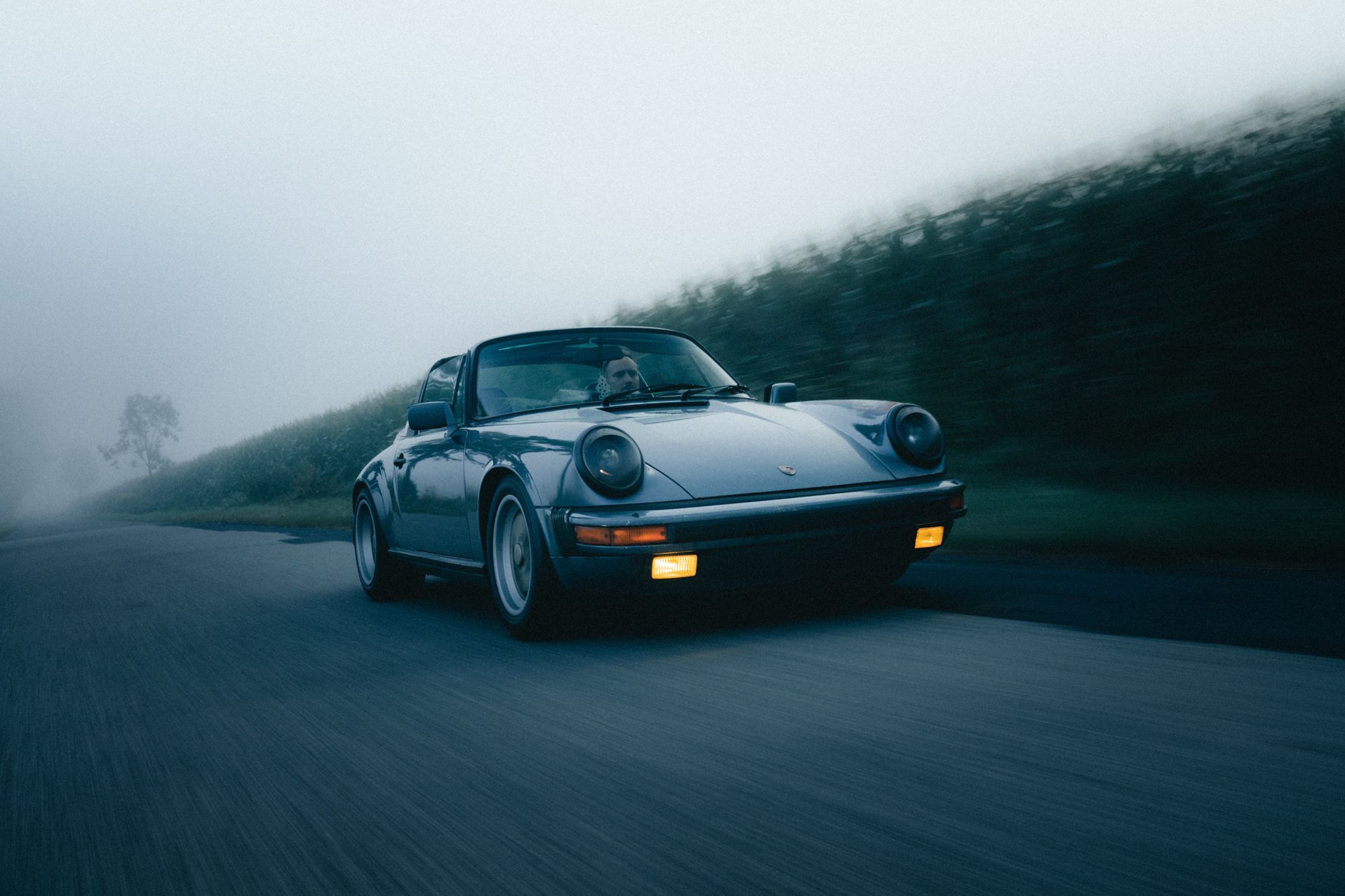 In this article we'll tell you the story of Pawel Kalinowski, his 911 Targa called 'Tardza' and his fast growing business Car Bone Liveries. It's about a man who combined his passion for Porsches and his creative vision. The result is a fast growing company, quickly becoming one of the most popular businesses for modified Porsches.
Pawel Kalinowski owned an IT company and at a certain moment in his life he bought a Porsche. He needed a few stickers to finish the restoration process. Since he couldn't find those stickers anywhere, he decided to recreate them himself. He went looking for the right fonts, materials and data and recreated the stickers digitally. But he ran into a problem: the print company would not accept single sticker print jobs. He had to buy a hundred stickers of each of his five designs.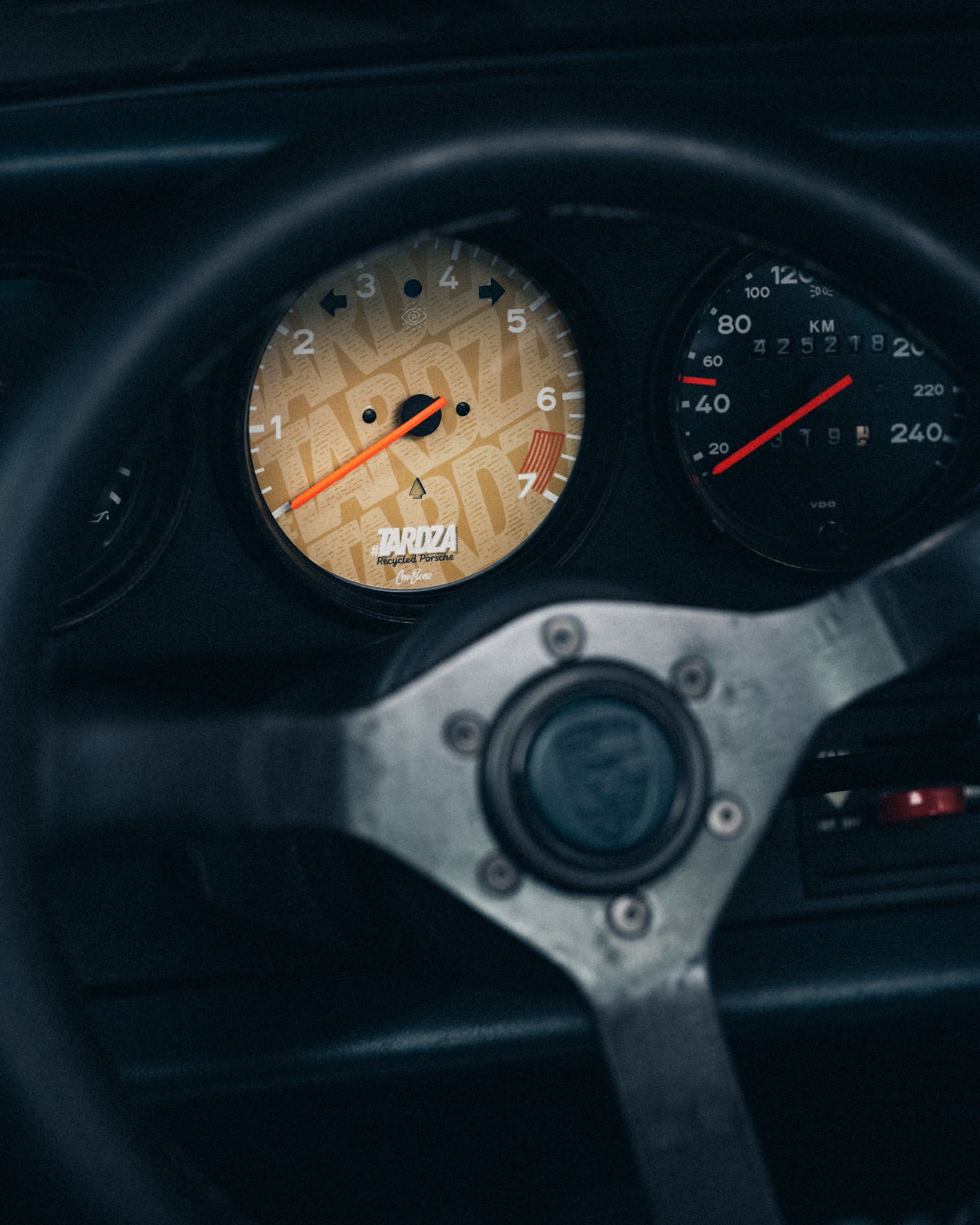 So he decided to put the rest of the stickers up for sale on the Pelican Parts forum, a well known place among Porsche enthusiasts. In little time it began to spiral out of control, with people ordering stickers, but also asking Pawel to recreate other stickers. And soon they asked him to design decals, complete liveries and eventually complete digital redesigns of their car.
It's grown into a successful business: Car Bone Liveries was founded in 2017, but it's a well known name now among people who enjoy customizing their Porsches. Car Bone has created loads of cool things for vintage Porsches, specializing in custom upholstery, interiors and other parts for vintage Porsches. They tend to stick to aircooled stuff, but every now and then they do some early watercooled cars as well. And they have stickers for a few bucks, but they'll also redesign your complete car if you want to. Pawel never says 'no', as long as it's within his capabilities and vision. It's this ethic and mentality that enabled Car Bone Liveries to quickly gain a following, and a healthy customer base.
And it's not just private owners that know the way to Poland. For instance, RUF used one of the Car Bone Liveries roof racks for the RUF Rodeo Concept and Pawel casually mentions they are working on a project for Porsche themselves. He can't tell much more, besides the fact that it's 992 based. We wouldn't be surprised if it's got something to do with the rumored Porsche 911 992 Safari.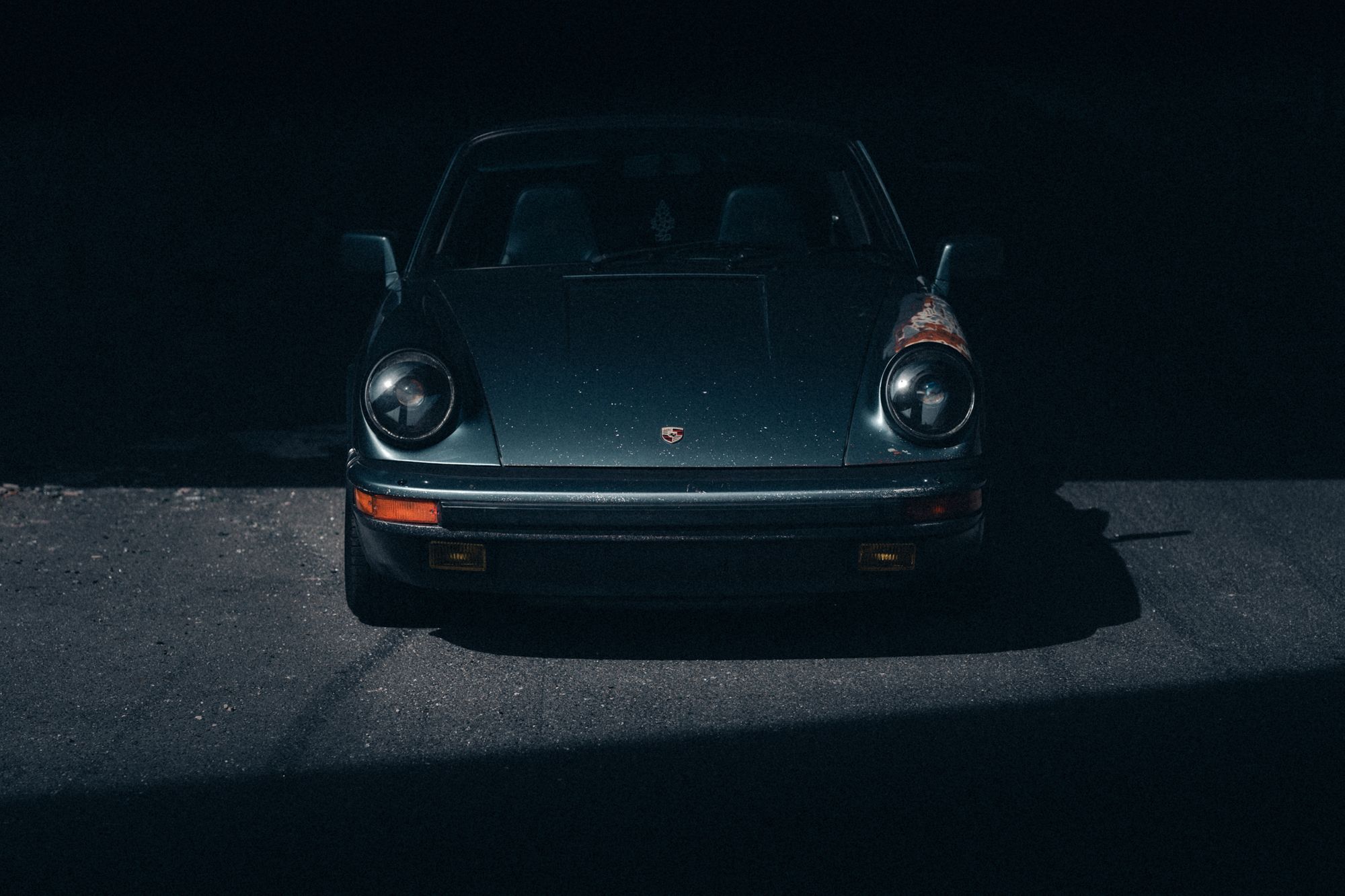 We've been following Car Bone Liveries on Instagram for quite some time. Mainly because I own a Porsche 996 and I'm always looking for future mods and inspiration. One of those inspiration sources is Tardza, a beat up Porsche G Model brought back to life after Pawel basicly bought it from a homeless drug addict. The man lived in his car but could no longer afford it, and in the end Pawel ended up buying the car, because he believes in second chances for cars and people.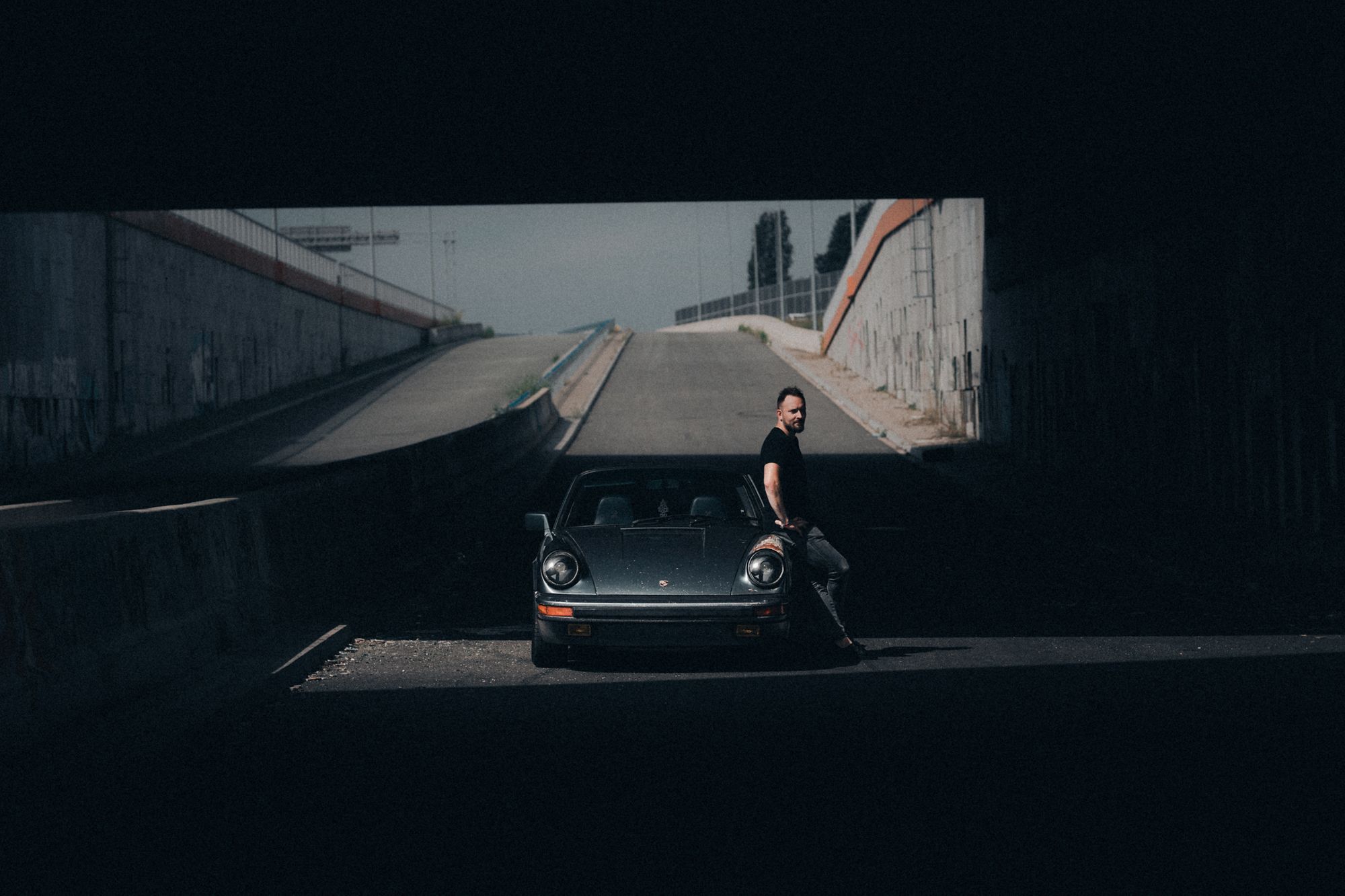 He now fixes up Tardza with low budget mods. It's a unique car that showcases the rough life it had, celebrating its scars, but at the same time modified to Pawel's personal preferences. It has a hidden induction charger for his iPhone, for instance.
Car Bone Liveries is an interesting company to say the least. Check out the interview with Pawel to get a good impression their website full of Porsche wannahaves. We hope to meet you someday Pawel, keep up the good work!
Photos by Bartek Kolaczkowski | video by Canamera