Almost every car that ever rolled out of the BMW M headquarters seems to be popular incredibly popular, and grow more and more popular over time. But the BMW Z3 M Roadster never seems to have gotten such praise.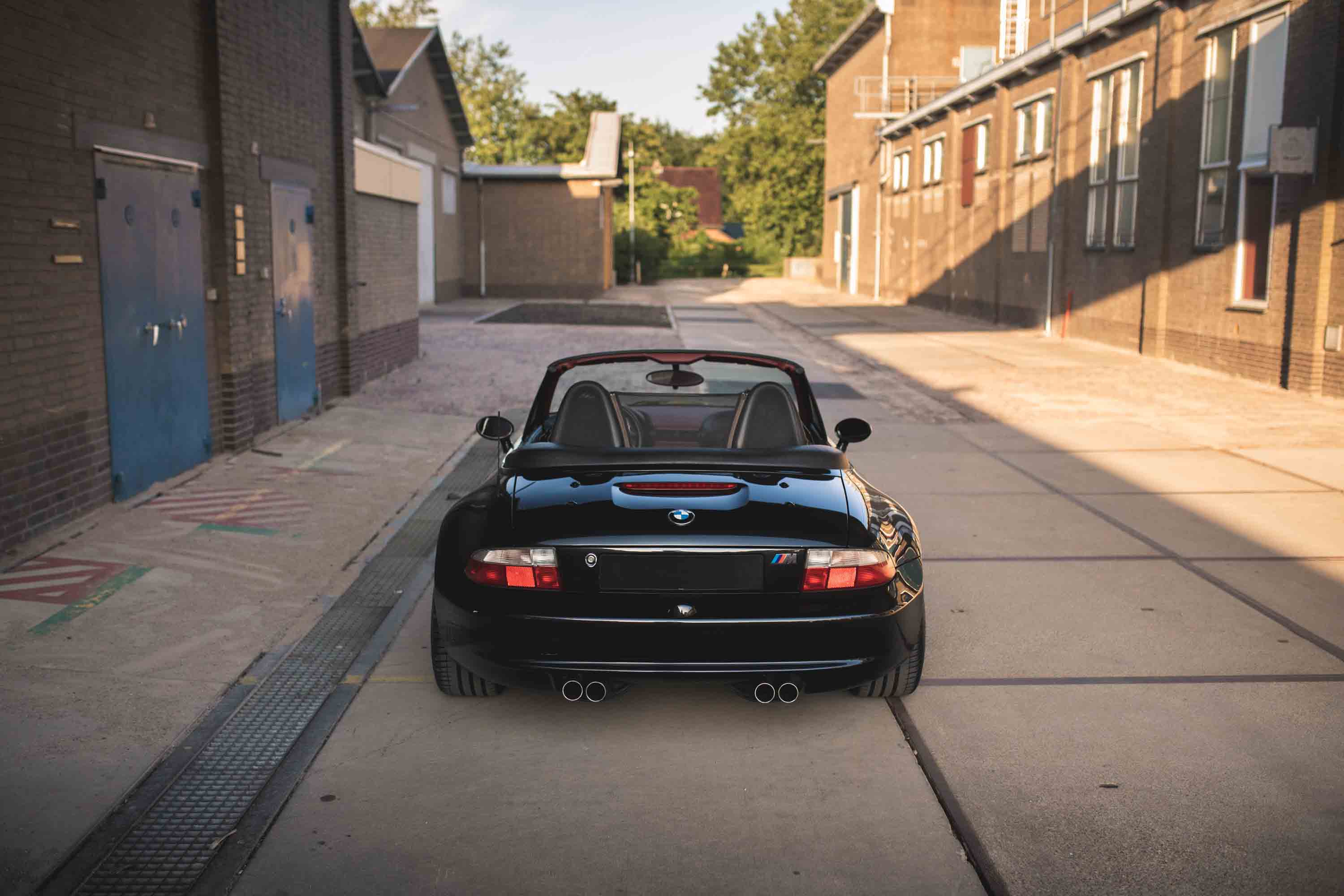 When BMW introduced the Z3 Roadster back in 1995, there didn't seem anything to worry about for the Bavarian car maker. The chassis was based on the e36 3-series, which was well aprreciated by driving enthusiasts (and journalists) from around the globe. But when those people got behind the wheel, their reactions were lukewarm, mostly because they were unimpressed by the underpowered four cylinder engines. Fortunately, BMW solved that not long after that, by introducing six cylinder engines.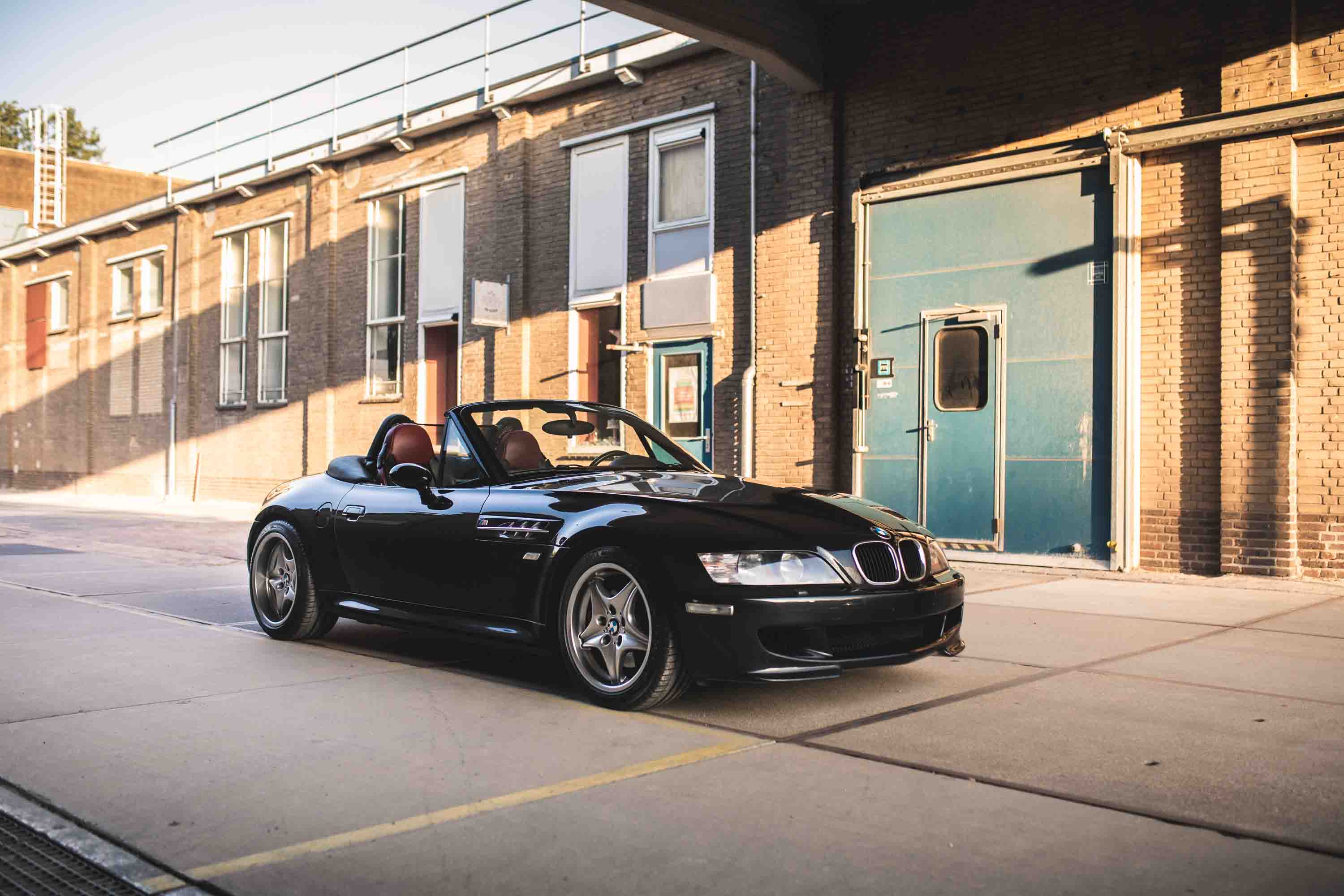 Did that make the people at BMW M decide to go all-out on the M version of the car? We'll probably never know for sure, but we wouldn't be surprised. The legendary S50B32 3.2 litre six cylinder engine was scooped out of the e36 M3, producing 321 horsepower and 350 Nm. The suspension, brakes and limited slip differential were taken straight from the BMW e36 M3 EVO. De rear axle was widened, forcing the designers to draw a bigger butt on the car as well. It ensured the 17 inch Motorsport wheels fitted, sporting 245/40 tyres. It sure looks the part, that's for sure.
Off the line this car (at least on paper) was quicker than some Porsche 911's back in those days. The 0-100 km/h was possible in 5,4 seconds if you were quick enough with the manual five speed gearbox. The top speed was limited at 250 km/h.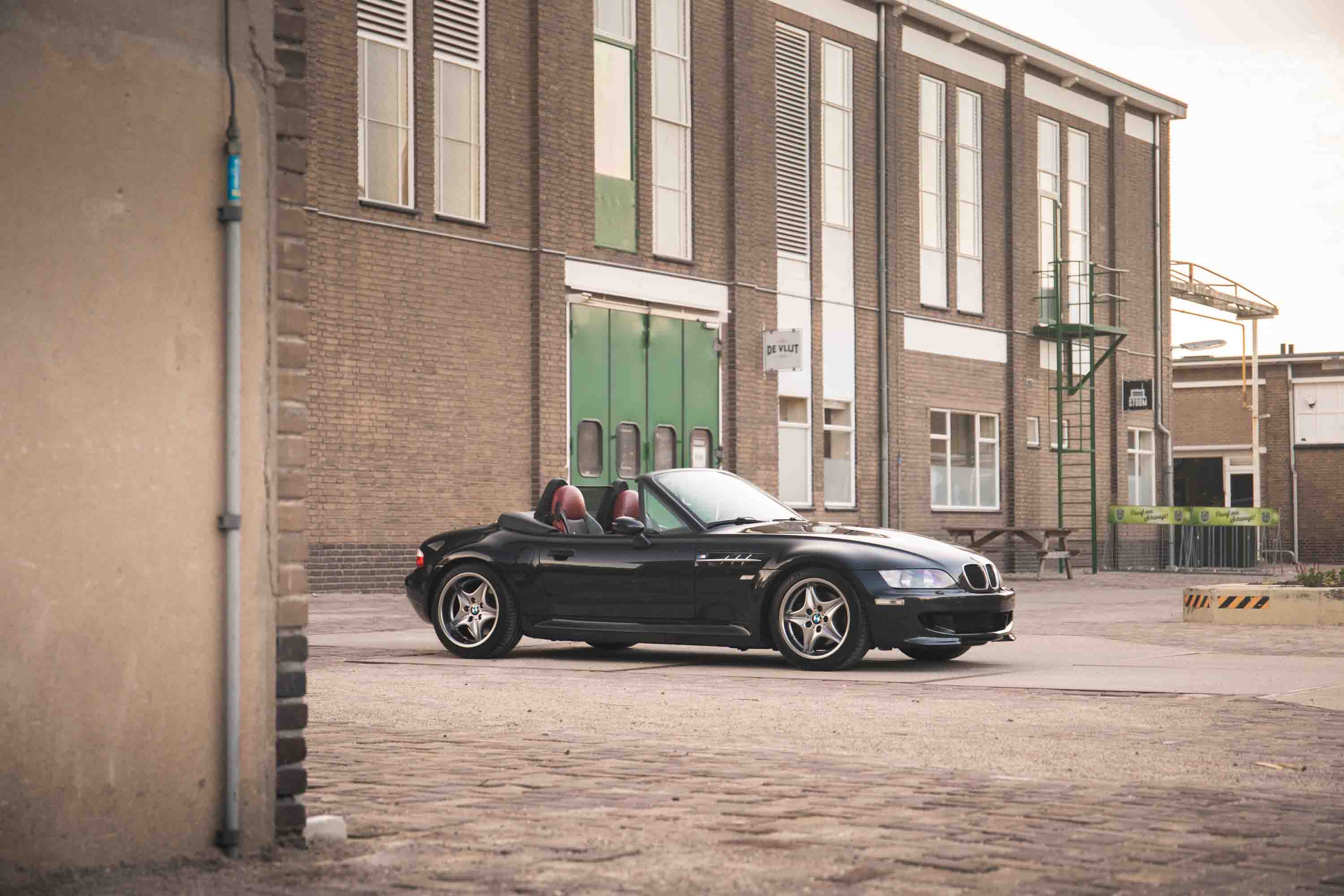 Sitting almost literally above the rear axle, you could sense very well what the car was doing on the edge of it's capabilities. It's a nice and neutral setup and the M car was received with way more enthusiasm by the press. The superb handling and refined engine being it's most important assets. Still though, years later, we don't think the BMW Z3 M Roadster gets all the appreciation it deserves by the general public. So if you're looking for a nice roadster, have a go in one. Chances are, you'll be pleasantly surprised.
One Z3 M for sale is the car on these photos. It has 112.500 kilometres on the odometer. This BMW Z3 M for sale can be found at AutoFirst Saab Apeldoorn in The Netherlands.