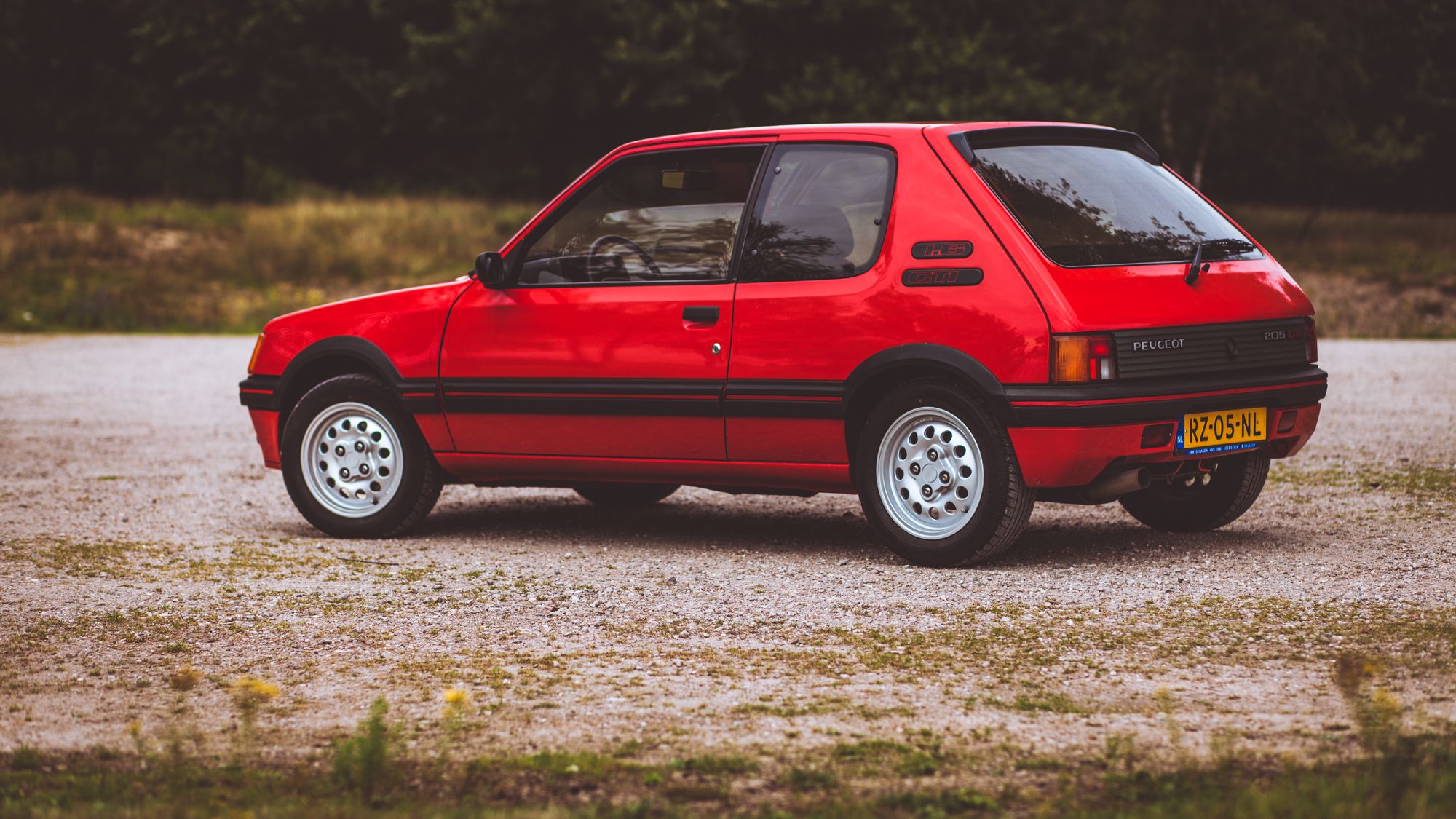 So last friday we decided to put a question on our Instagram: send us a photo of your car and we'll post it on our stories. Boy, that escalated quickly!
We'll do the 'long story short'-version of this story. When posting the question to send in your cars, the expectation was that maybe 15 or 20 of you would send in some photos. After all, the story would be visible for the next 24 hours, after which it would disappear. We could not have dreamed that we would get the amount of cars and photos submitted, in the amounts in which they were sent to us. We received photos from well over 130 people, some of them sending us photos from four or more cars. We're estimating we featured around 250 cars on our feed. It was the single coolest moment on Instagram since we started DrivePact late last year, thank you!
Now, at DrivePact we don't give a rat's ass about what you drive. Some of our followers have amazing exclusive cars, like Porsches or Ferrari's. We posted these, but we posted all of the submissions to our DM's. There was a Kia Rio estate, a Mazda 323 and a load of Saabs. Hell, we even posted a bone stock Yaris. But guess what: we don't judge the cars you drive! It's not up to us. If you love your car and you love driving it, who are we to say you're wrong in enjoying it? Therefore we celebrate all drivers and all cars! We don't judge. Not about you, not about your car. Period. The end. We collected all the submitted cars in our Instagram Highlights, click here for part one and here for part two.
But the immense participation and huge amount of submissions we received strengthened the thought that we need to give you more of a voice on this platform. From now on, we will start featuring you guys. Your cars, your projects, your artwork. We'll be doing this in different ways. Sometimes with video, sometimes photos and text, sometimes all of these. If you have a nice car, we want to feature it. Maybe you have a great set of photos, maybe you can create some nice video, maybe we need to get together to make something cool: but we're featuring you guys, from now on.
So if you want to submit your cars, your driving stories, your photos or videos: let us know! We'd be happy to get in touch through email. Hit us up at info@drivepact.com if you've got something we need to share. See you soon!