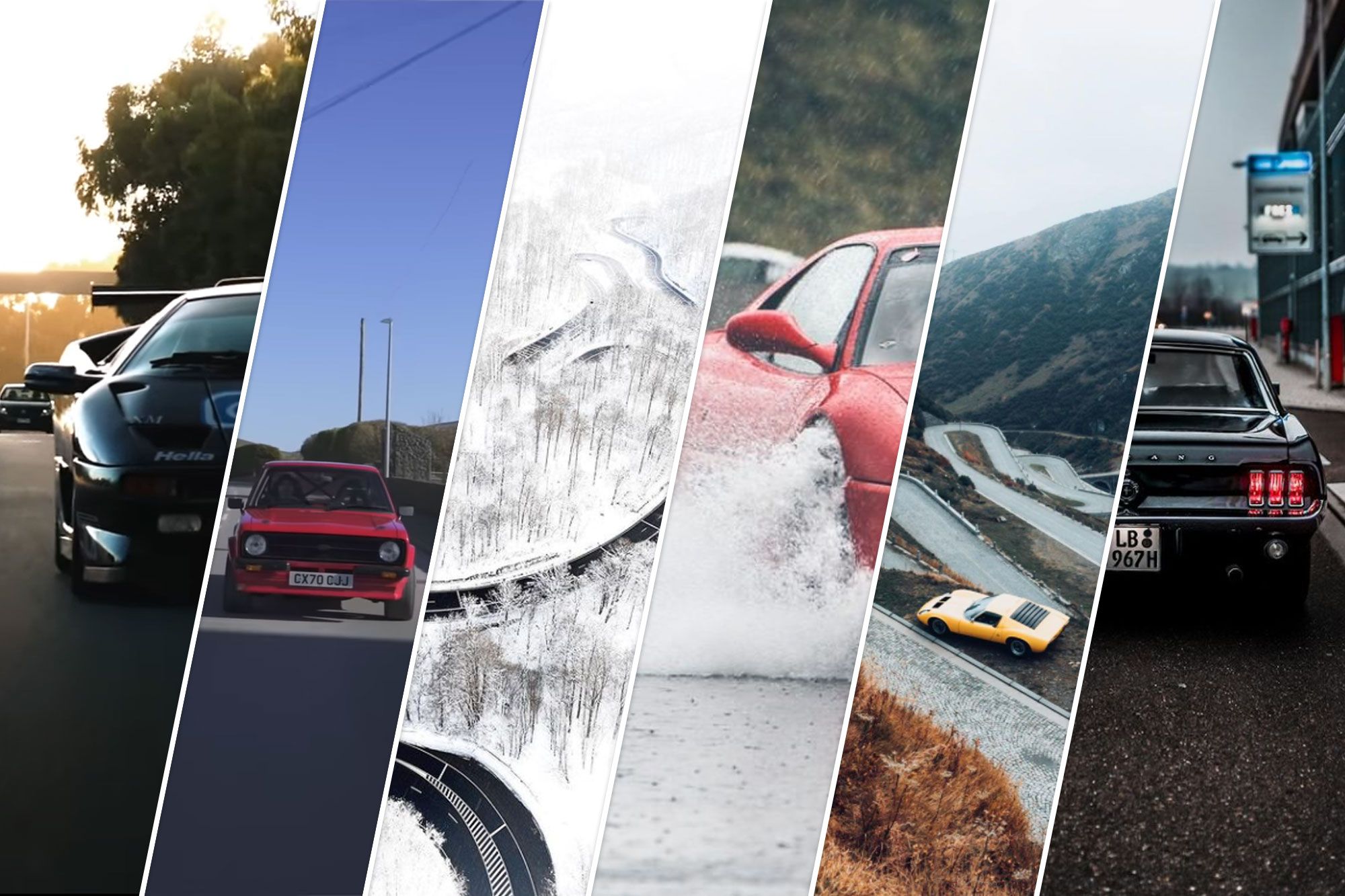 Monday Mashup time! Here's all the social content you missed in the automotive world, last week.
Lamborghini Diablo SV-R on public roads
This one is actually a week late. Sorry. But we know you don't mind when you see this amazing appearance of a Lamborghini Diablo SV-R on public roads.
Mercedes Gullwing by night
The little lights, the great lines of the Mercedes Gullwing, we can't think of much better combinations than this.
McLaren Artura: 680 hp hybrid sportscar
So we've seen the Porsche 911 GT3 been released earlier this week. But McLaren launched something too. A 680 hp V6 hybrid sportscar to be precise. It's a mean looking thing, isn't it? And the commercial is very well done too.
Ford Mustang by Fast 'n Black
This guy has an amazing feed filled with his black vintage Ford Mustang. Check out the rest of his feed too!
The Miura in Switzerland
You could take a Lamborghini Miura and put it on a junkyard and we would still love the photo. But at a nice mountain road? That's the stuff dreams are made of.
Not a nice car for aquaplanning
But hey, these people are still driving a Ferrari F355, which makes their monday way cooler than ours.
Winter roads
A very nice drone photo by @Razvannnn. It's the E60 Pasul Bogata in Romania and we want all borders to open right now, so we can drive there.
Jonny doesn't drive a restomod Ford Escort
Really, it's not a Ford Escort. Except it is. But really, it isn't.
About the Monday Mashup
Every monday we will give you an overview of what you missed out on last week. We'll collect the best Instagram posts, YouTube video's and other content you might have overlooked. Maybe we'll even drop in a newly released car every now and then, but only when it's a really important one for driving enthusiasts. So grab another coffee, lean back and scroll through the web's best automotive content from the past week.