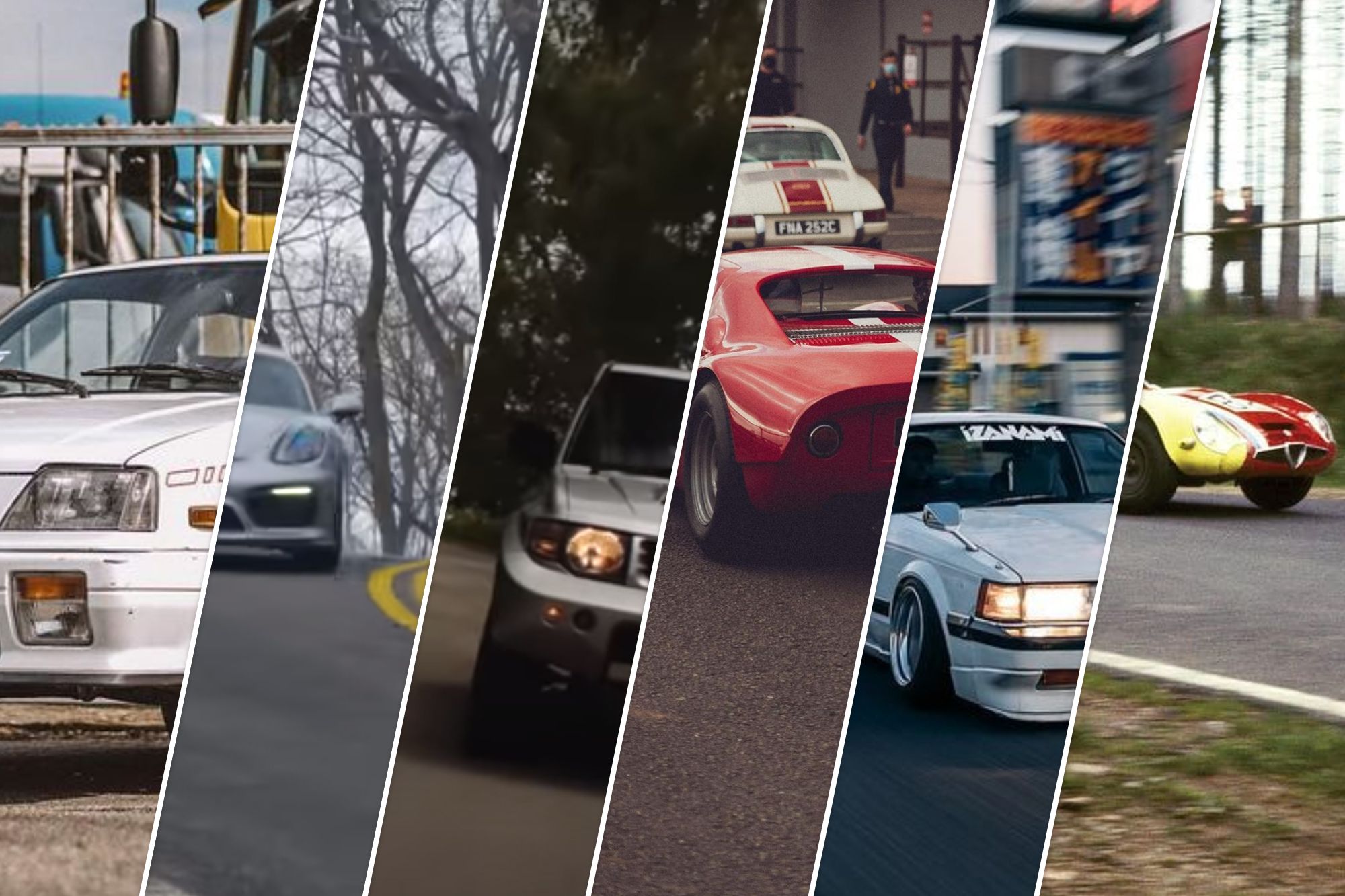 Week 18 of 2021 was full of awesome automotive social content you shouldn't have missed. So let's catch up on all that visual goodness.
Remember the Suzuki Swift GTI White Star?
Well, maybe you didn't but now you do. All thanks to @JobJoris who is a must-follow for obscure and rare cars.
1998 Mitsubishi Pajero Evolution
Petrolicious highlights one of the coolest homologation specials ever: the Mitusbishi Pajero Evolution.
Just some legendary cars
Shot by @jakeboreham.
Modified: Porsche GT4.5
If Matt Farah says it's the best water-cooled Porsche he's ever driven, well, then you know it's not shit.
Some JDM scenes to enjoy
He's one of the regulars at Speedhunters.com and a truly talented photographer: Paddy McGrath has a love for modified cars. He shares that passion in amazing stories, like this one on Izanami wheels.
Lancia Delta HF Integrale
The guys from @trallyhub bringing the vintage rally heat right back to our screens. We miss these monsters, lifting wheels in tight corners.
Alfa Romeo Giulia TZ2 #82
Another vintage rallying photo posted by @dreaming_racing. Imagine seeing this flying down your local back roads!
About the Monday Mashup
Every monday we will give you an overview of what you missed out on last week. We'll collect the best Instagram posts, YouTube video's and other content you might have overlooked. Maybe we'll even drop in a newly released car every now and then, but only when it's a really important one for driving enthusiasts. So grab another coffee, lean back and scroll through the web's best automotive content from the past week.