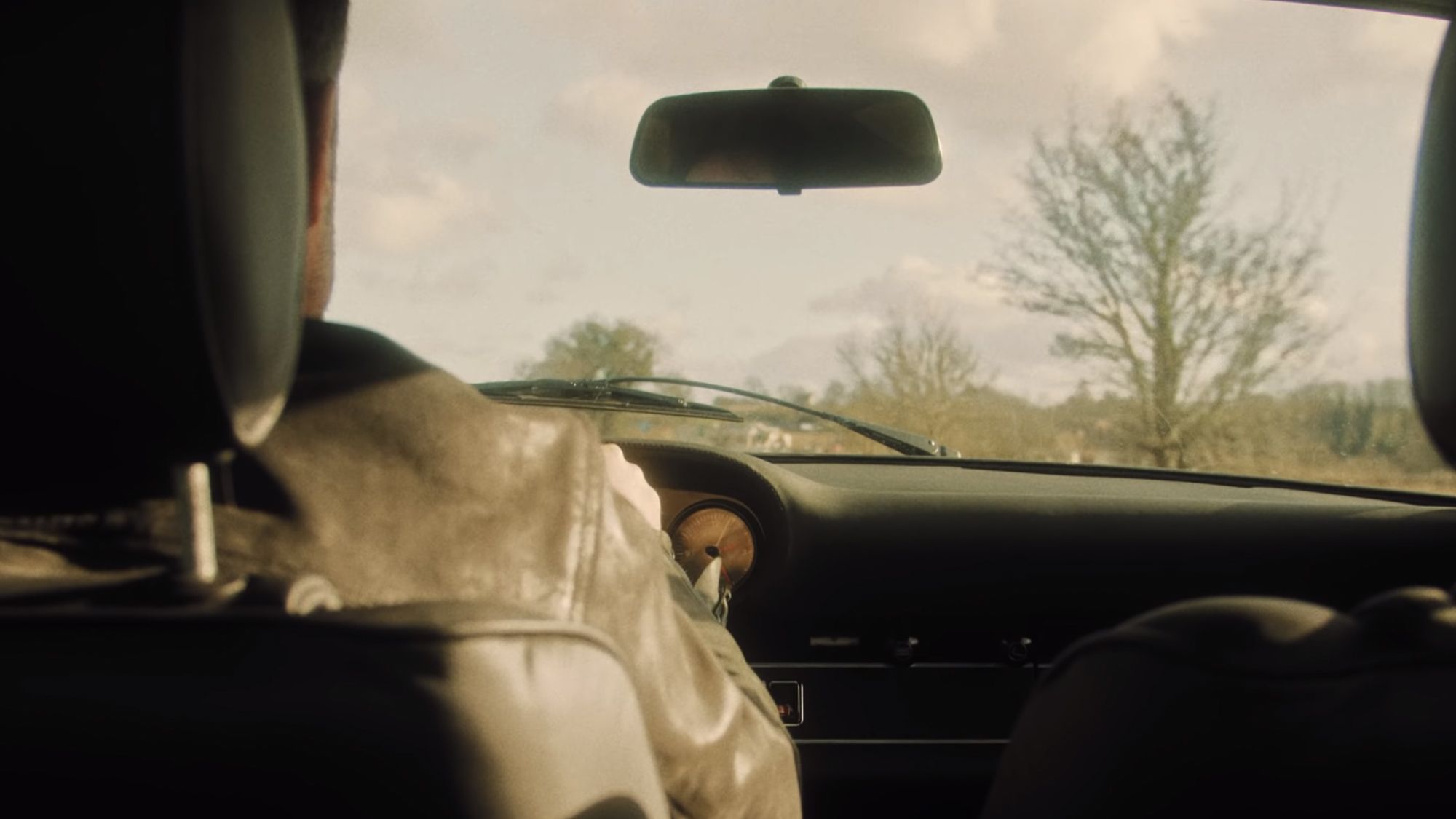 This OSHE Porsche 911T YouTube video has been an inspiration to our own video portrait series. So it surely deserves a place in our YouTube Gold series too.
These days it seems like every old Porsche 911 we see is a restomod. But not this one, because although the aubergine Porsche 911T by Oshe has been completely stripped and built from the ground up again, it's simply what it is: an old 911T. Sure, there's been a few minor adjustments here and there, but this is not a 964 built to look older than it is.
Workshop Seventy7 built this thing completely back up again for their OSHE cars label. All the old parts have been re-used where possible, because they didn't want to take out any character by using new ones. We love this mentality, and we love this car. If we could use hashtags, the #GOALS would be appropriate.
About YouTube Gold
In this returning series we highlight a YouTube video we love. It can be recent, it can be older than the internet itself, but it's definitely worth the watch. It can be a documentary, a short clip, a feature of a car or an onboard around a track. It can be a very expensive production but also a very simple production. Sometimes a dashcam video leaves a bigger impression than a Hollywood production. Either way, what we post in this series is worth your attention in our mind. It's in our favorites and we think it might just make it to your favorites too.
To make it easy, we collect all our YouTube Gold featured videos in a public playlist on our channel. Go check it out, and while you're there: give our channel a follow and, if you please, set the alerts for new videos. We'll be posting stuff there you will not want to miss.