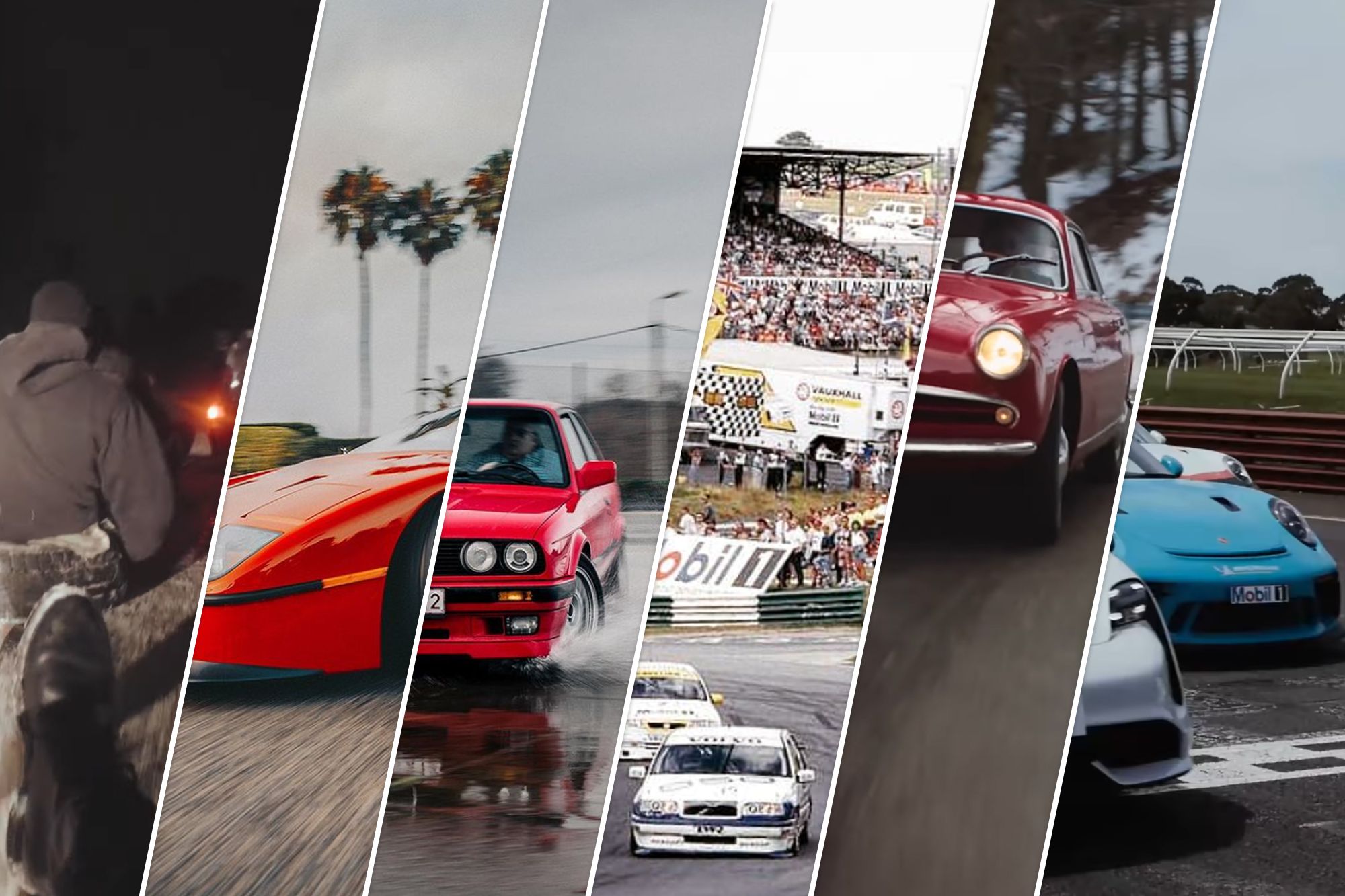 Another week, another Monday Mashup. This is the social content you missed last week. Or maybe you didn't, but then you should check it all out one more time. Because it was awesome.
Porsche Taycan vs 911 GT3 RS and Cup
One of the few brands who actually seems to be nailing their YouTube content time and time again, now give us a race between some of their fastest products of recent years. The all electric Taycan battles the 991 generation 911 GT3 RS and 911 GT3 Cup twice: once around a track and once in a dragrace. Place your bets...
Homologation specials: 1957 Alfa Romeo Giulietta Sprint Veloce
Now that's a long title for a cool video by Petrolicious. But it's a nice history lesson on one of the most beautiful little sportscars ever created, if you ask us.
Misfire Motorsport shares BTCC goodness
Misfire Motorsport is one of our favorite Instagram accounts lately. We love the BTCC. Any footage or photos of this semi-vintage doorbanging will always go down well here at DrivePact.com.
Nightride goes out for a, well, night ride
These guys are from Poland and they have one of the best YouTube channels out there. Now, if you like bone stock, original classic cars: please skip this one. But if you enjoy people who enjoy driving, modifying and trashing cars: this one is for you. Sleighriding behind a drifting car on wheel attached by a rope to another wheel with one of your friends on it? Well yeah, why the hell not?
We just feel like going sideways in an e30
Maybe it's Lockdown Boredom. We just really want to go out and trash our cars, do some random drifting or hooning. This shot just struck us right in the feels.
U turn in a Ferrari F40
Drew, the man behind Cooled Collective, is an inspiration by himself. We love this shot of our childhood dream. We've been in our childhood for a few decades now, by the way.
About the Monday Mashup
Every monday we will give you an overview of what you missed out on last week. We'll collect the best Instagram posts, YouTube video's and other content you might have overlooked. Maybe we'll even drop in a newly released car every now and then, but only when it's a really important one for driving enthusiasts. So grab another coffee, lean back and scroll through the web's best automotive content from the past week.