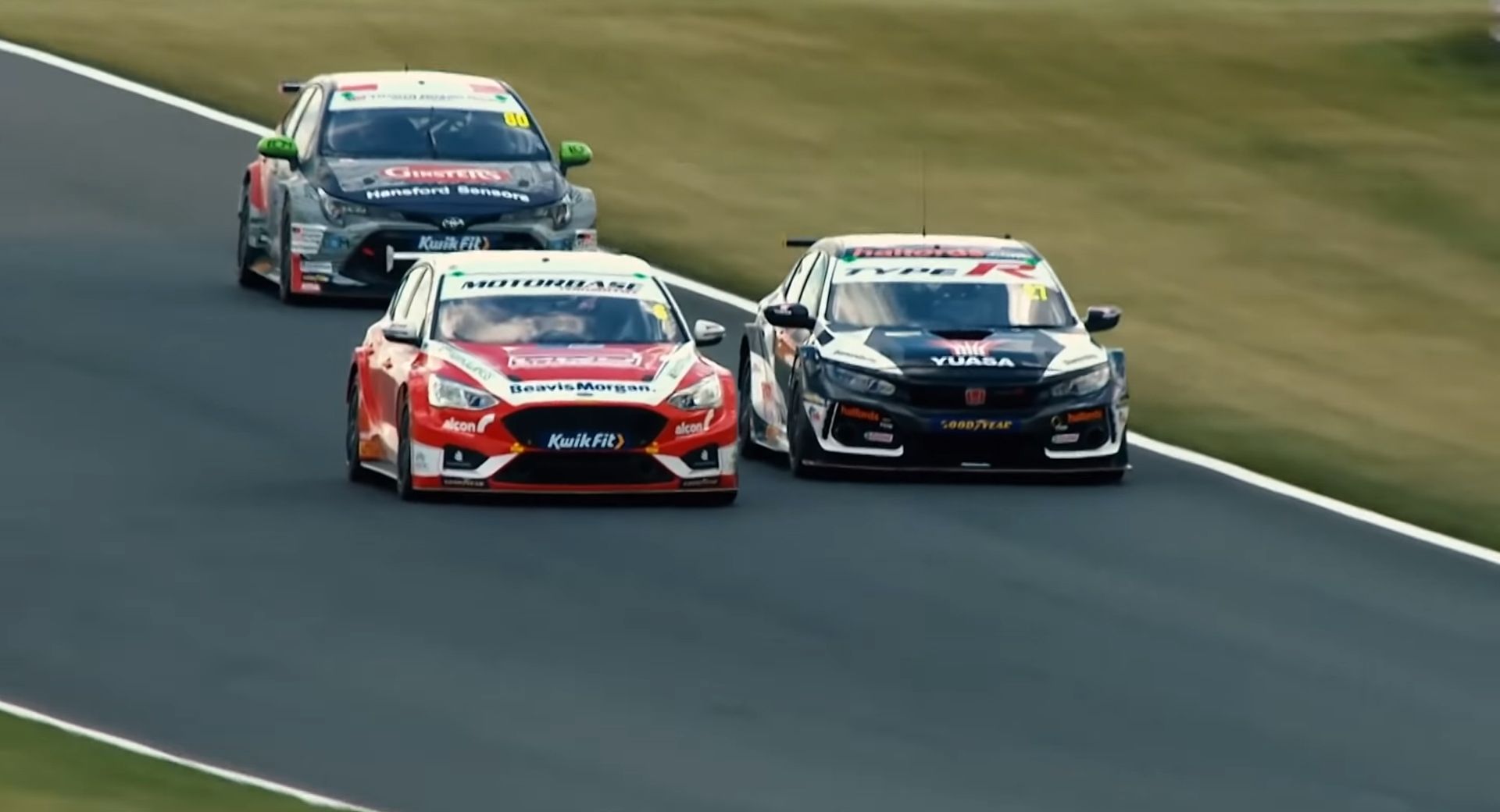 If you like touring car racing, you've got to love BTCC. And if you liked Drive To Survive on Netflix, you just might like this documentary, called On The Limit, about the British Touring Car Championship.
The BTCC might be the ultimate touring car championship, maybe even better than the World Touring Car Cup (WTCR). Every season there's a lot of door to door racing with spectacular action and thrilling battles on track.
But behind the scenes there's a lot of things going on that we take for granted. The fierce competition among teams for instance. Or the decision making by the team managers and bosses, the mechanichs, all other people who actually make these race weekends happen, but also the thought process of the drivers: a lot of it simply never shows. It never really comes across in race summaries or live coverage.
That's where the YouTube BTCC documentary On The Limit comes in. It follows a bunch of teams, drivers and other key people behind the scenes, during the 2020 British Touring Car Championship season. Everything from the COVID 19 delayed start up to the season finale. It's a great insight into the world of racing and -obviously- the world of BTCC in particular.
Yes, there's some race highlights in there, but this is more interesting for those who like to know what's happening in the paddock, in the pitboxes and in the heads of the drivers. The documentary is all built upon three drivers and their teams:
Senna Proctor - ExcelR8 Motorsport
Rory Butcher - Motorbase Performance
James Gornall - TradePriceCars Racing
These guys and their teams have been followed by video teams during each and every round of the shortened championship.
If you'd rather watch the whole thing in (chronologically ordered) parts, you can check out this playlist where all chapters were uploaded seperately.