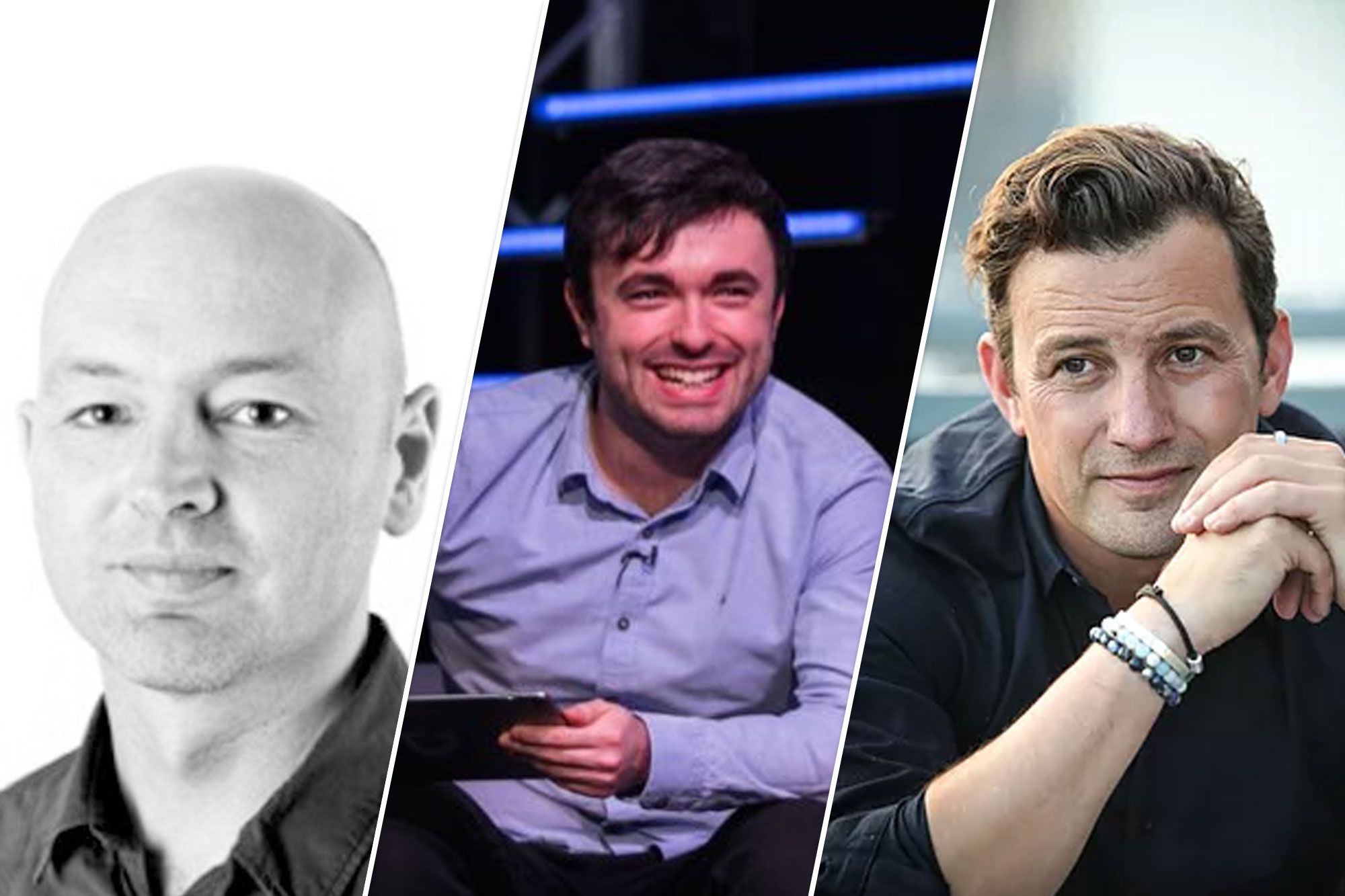 This weekend the 2021 season of Formula 1 starts, so we thought we'd share our three favorite F1-journalists for you to follow!
This guy is one of the people behind WTF1. An account that brings us the news, but always in a fun and entertaining way. Their podcast is cool too, by the way. We like Matt because he didn't follow the traditional path; a big part of WTF1 is creating memes and they even have a social media ranking for the social accounts ran by the teams. Recognition though: he has officially joined the F1 team at the Bahrein Grand Prix for this weekend. Congrats Matt!
I am unbelievably proud to announce that I'll be working with @F1 for a few rounds this season on F1TV.

It all starts tomorrow for the Bahrain GP 😁

Never in a million, trillion years did I ever think someone like me would have these kind of opportunities.

So excited!!!

— Matt Gallagher (@MattyWTF1) March 25, 2021
Not everyone likes Will, but then again: Michael Schumacher wasn't loved by everyone back in the day, was he? The best people in their trade often aren't liked by everyone, that's just the way the world works. Will is undeniably very good at what he does though. He's always on top of things, knows each and every person in the paddock and has some great insights each race weekend.
For almost 20 years I've had the incredible luck of doing a job for which I had no training or qualification, other than passion and enthusiasm.

Thank you @mario_muth for asking about the journey and why I do the thing I love to do.https://t.co/vsXbsWPWeS

— Will Buxton (@wbuxtonofficial) August 8, 2019
The lead F1 writer for the BBC is an absolute must-follow on Twitter. He has regular insights and great scoops. Always very critical and sharp in his findings. If you like Formula 1, you really need to follow this guy.
That 'F1 is back' feeling

Join Jolyon Palmer, Jennie Gow, Andrew Benson and I for every session this season

We are on the @BBCSport website, @5liveSport and the @F1 timing app#BBCF1 or email f1@bbc.co.uk to get involved

Let's go!!!! pic.twitter.com/LeftGGpcBE

— Jack Nicholls (@JackNichollsF1E) March 26, 2021
About Three To Follow
Each week we highlight three of our favorites on social media. Favorite what? It can be anything, as long as there's a social media account attached to it. It can be three artists, designers, photographers, journalists, brands, drivers, maybe after market companies or destinations: it really can be anything. We always select three accounts we like within a theme. Three accounts we think are worth a follow. Enjoy!