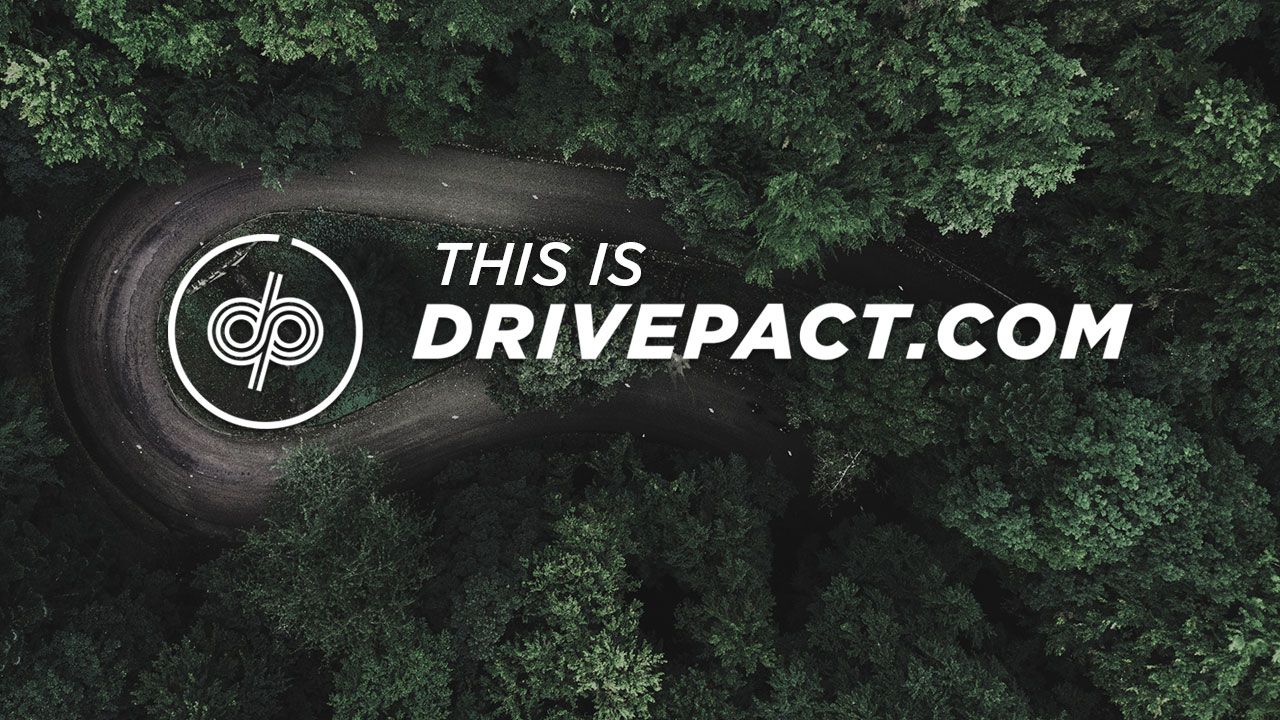 You are here! Thank you. That means you probably love cars, or driving, or car culture. Or all of those things. It makes you exactly the person I need to talk to!
These days, we get bombarded with content on our computers, smart tv's and, above all, smartphones. You probably have a bunch of websites, YouTube channels, Instagram feeds and other media where you find your content, just like I do. But you have to go through a lot of mediocre stuff to get to the great stuff. Not every YouTube channel is amazing, for instance. Not to mention finding some nice content on Facebook, between babyphotos and poor political statements of that one racist uncle you still haven't blocked from your timeline.
Filtering great content from the web
But sometimes a mediocre YouTube channel publishes an amazing video and you don't want to miss out on it. How do you find the great content, without having to sift through a lot of semi-interesting stuff? How do you find an interesting build-thread in between photos of the new born baby of your niece and advertisements for cheap stuff on AliExpress or Wish on your Facebook timeline?
Being a driving enthusiast myself, I found that I was missing a place where I could find the content I liked, and only content I liked. Like you, I love great writing, I love amazing photography, I love brilliant videos and above all I love cars and driving them on amazing roads. I was looking for a place where I'd only find the greatest content that suited my preferences, and nothing else. I couldn't really find it, so I decided to create such a place by myself.
Quality content for everyone
Working as an automotive journalist and photographer for over ten years, the trend I'm spotting is quality content being pushed off the web. It's partly in the DNA of the internet and search engines: speed is key to reach the audience. Scoring with the latest news, being the first to drive a new car, having the first photo of that camouflaged car testing on the Nürburgring: it's the quick fix in favor of search engines and algorhytms that's pushing quality content from the web. Within seconds the same news, photos and videos are being pushed out at hundreds of outlets at the same time. All by different people, but the message is the same everywhere.
Where can you still find amazing interviews online? Why are the driving stories so hard to find? Why is unique, quality content so hard to find? It's simple: it's often expensive to make. So it's reserved for the magazines or behind paywalls, because money needs to be made. But this also means that the audience for those quality stories is getting smaller, which makes it less interesting to make. It's simple economics and it's devaluating the online media landscape.
It's time for change, and to change anything you start by looking at yourself. I want to share and create amazing content for the automotive enthusiast. Real stories.
DrivePact: your place to find amazing car content
So that's where DrivePact comes in. DrivePact will publish the best automotive content out there. Besides that, we'll create the stories we think need to be told. DrivePact will be all about high quality photo and video, it will be aubout telling the best stories. We'll make as much unique content as possible ourselves.
Besides that we will share the best content created by others. We will feature storytellers, artists, photographers and other creators who are out there to create the best content. On the DrivePact platform we will give them the attention they deserve. We will share their art with you because we believe that sharing is multiplying.
Let's go for a ride!
We want to unite those who love driving. Give you the best content out there, and nothing else. Because at DrivePact it's all about sharing our love for cars, for driving and for the freedom of the open road. But above all it's about the people. It's about you. So please join us on this roadtrip and feel free to let us know what you think!
Believe me, I understand if you don't want to set reminders to check this site everyday. But we will be doing some cool stuff, so maybe it's good if we can give you a heads up about new content on our social media channels? If you want to stay updated on DrivePact, please feel free to follow the DrivePact Instagram page, the DrivePact YouTube channel and the DrivePact Twitter account. That way you can make sure you don't miss out on anything we create or organise!
DrivePact is all about great content. It's about the best roads, amazing cars and people who enjoy driving. It's about you, basicly. We've created some articles for you already, so you can get a feel for what we're going to do here. Our first own productions will follow in the coming weeks. So have a look around, give us a follow on your favorite social media channels, and let's go for a ride!
Sincerely,

Casper Heij
Founder & Creative Lead of DrivePact